Top 5 Halloween Costumes for 2017 that We're Obsessing Over
Thursday, October 5, 2017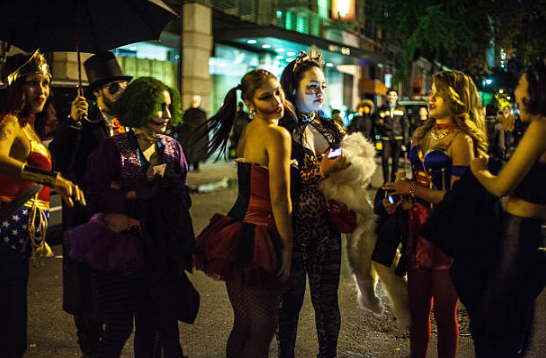 Sexy, Cute, or Scary - Which One Will You Be?
October is finally here, which means you should probably start planning your Halloween costume right now. From spooky to downright sexy, we've got the hottest costume ideas for you to choose from.
Dress up like Diana Prince, Princess of the Amazons, and battle Greek mythology villains in a short blue skirt, red tank top, and our suntan costume tights. If you want to be comfy, grab blue gym shorts, a red shirt, and our blue costume tights. Don't forget gold jewelry and the Lasso of Truth!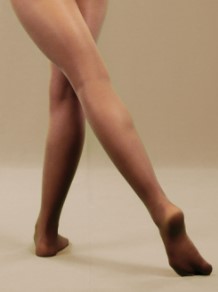 2. Lorraine Broughton from Atomic Blonde
This year's Halloween costume could be Lorraine Broughton, MI6's most dangerous woman spy. Don a short black dress, white trench coat, black thigh highs, and high-heeled boots. If you don't have short blonde hair – grab a wig to complete the look.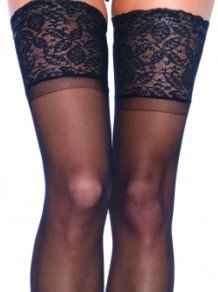 This year has been saturated with unicorn everything. Why not make Halloween 2017 all the more magical? Our unicorn costume thigh highs can be paired with anything, from tutus and sparkly bows to white leotards. You can also customize your unicorn costume, or check out Hot Legs' unicorn costume guide for tips.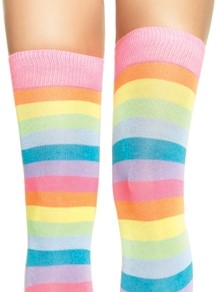 4. Belle from Beauty & the Beast
You can never go wrong with a Disney classic. Our tan costume tights are fit for a princess, and you can pair them with either Belle's blue village dress OR her yellow ball gown. Grab a red rose and you're done!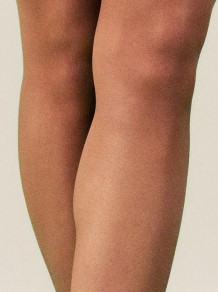 5. Eleven from Stranger Things
Dressing up as Eleven is the perfect costume idea! Get a pink retro dress, blonde wig, Converse sneakers, and our white costume socks to recreate the telekinetic herself.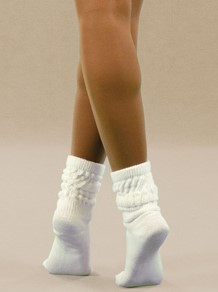 Halloween is the perfect time of year to look cute, sexy, or even a little spooky. There are dozens of options to choose from – so get creative! Whether you're going out to a Halloween party, or staying in for a thrilling evening, Hot Legs USA has you covered. Check out the rest of our select Halloween costume legwear at Hot Legs now!

You Found the Ornament!
Enter HolidaySale2014 at Checkout to Receive 17% OFF Your Entire Order!