Pecan Pantyhose and Tights
Quick View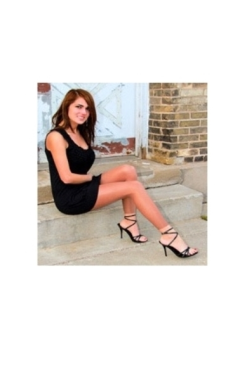 Quick View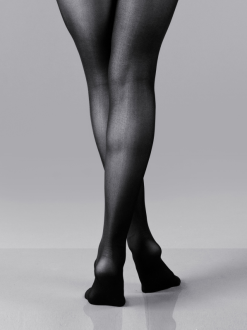 Quick View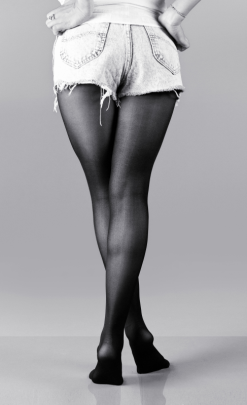 Pecan Tights Prove a Point and Warm Up any Outfit
Matching the skin tone of the naturally tan, our pecan tights create unmatched, smooth coverage. Created from a durable yet comfortable fabric, these tights have a close, tight fit to your legs. They won't sag or wrinkle throughout the day while providing the comfort for all day wear! Give your legs a soft, smooth, flawless look instantly by simply sliding on a pair of our fashion tights. These tights create a sheer, natural appearance, which can be paired with nearly any color or style of clothing! Turn your summer favorites into winter wearables by pairing these pecan tights underneath. They look great with flats, boots or heels!
Our colored tights are created to meet any level of activity in your lifestyle. Show off your best legs no matter the occasion with a pair of tights from Hot Legs USA. Bring out the natural beauty of your legs today!
View our colored tights now to add a pair to your wardrobe which can be worn for years to come.

You Found the Ornament!
Enter HolidaySale2014 at Checkout to Receive 17% OFF Your Entire Order!