Cobblestones Activewear Shorts - Sports Bra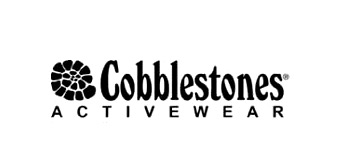 Hot Legs USA now offers a complete line of Cobblestones Active Wear from sports bras to athletic shorts. Cobblestones shorts are the exact same shorts worn by Sportsbar Waitresses & Cheerleaders across the country and around the world. These Cobblestones Activewear shorts are identical to the Hooters Shorts in every way only without the LOGO. There are no differences otherwise between them what-so-ever. As far as sizing goes...Any Famous Sportsbar Waitress or Cheerleader will tell you "The Tighter.... The Better..." Cobblestones Activewear is perfect sports wear for aerobics/fitness, bartending, cheerleading, skating, track and field, waitressing and so much more.
Consult the Cobblestones Activewear sizing chart for perfect-fitting activewear.

You Found the Ornament!
Enter HolidaySale2014 at Checkout to Receive 17% OFF Your Entire Order!