Light Beige Pantyhose and Tights
Quick View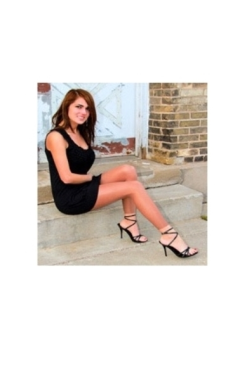 Quick View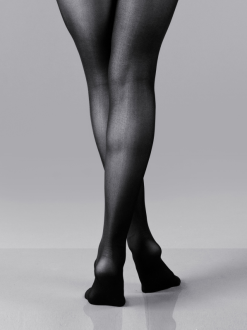 Quick View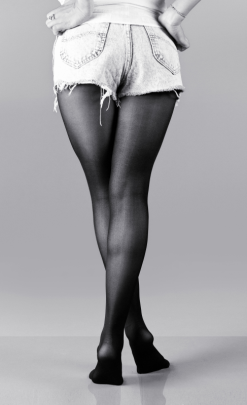 Light Beige Pantyhose for Children and Adults
Nude tights have been a wardrobe staple for decades. Recently, women have been shying away from neutral tights, opting for brighter colored, patterned tights. However, light beige pantyhose have been coming back into style. If you have a naturally fair complexion, these light beige pantyhose perfectly cover up imperfections on your legs, providing a flawless finish. These light beige tights are your new secret weapon for lean, long legs.
Your legs will look and feel great in high quality light beige tights. These pantyhose also lend themselves well for participating in activities like dance or gymnastics. Hot Legs USA offers the widest selection of durable, comfortable tights, designed to last through seasons of vigorous wear.
Kids Light Beige Tights
Hot Legs USA also offers children's light beige tights. Keep your children's legs warm during winter or find the perfect glossy gymnastics tights from our wide selection of tights for kids. Available in traditional footed or footless styles, our soft stretchy tights are designed to keep up with kids activities.
Shop colored tights for adults and children, available online at affordable prices from Hot Legs USA.

You Found the Ornament!
Enter HolidaySale2014 at Checkout to Receive 17% OFF Your Entire Order!