Mens Tamara Pantyhose
Quick View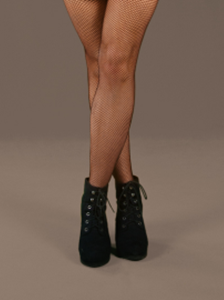 Tamara Hosiery
$10.49 $7.99
Quick View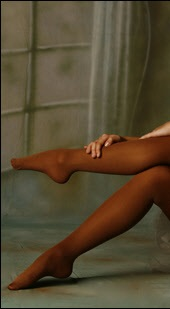 Quick View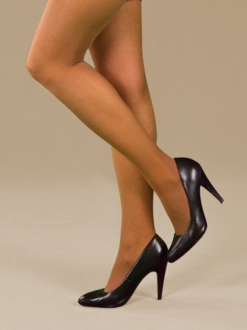 Tamara Pantyhose for Men
Tamara offers multiple types of plus size hosiery for men: premium quality pantyhose, fishnet pantyhose and high gloss microfiber tights. Like all hosiery offered by Hot Legs USA for sale online, Tamara mantyhose are designed for guys (and perfect for dancing). A high nylon-to-lyrca ratio gives Tamara pantyhose a second-skin feel. If you wear these during outside work or while out for a winter run, Tamara pantyhose for men will wick away sweat and provide fantastic support.
Choosing the Right Size Men's Tights
When buying men's tights, make sure you pick the right size. If you're a larger size for clothing, then wear a larger size pantyhose. One size too small pantyhose will have the same feel on men as on women: itchy and uncomfortable. If you are unsure of your size, buy one size up. The elastic material will follow your body shape. If you choose your size based upon a ladies' chart, go one size larger as a general rule of thumb.
Choose from our entire selection of mantyhose today from Hot Legs USA and join the newest fashion trend sweeping both Europe and the United States.
Want To Keep This Between Us?
Discreet Shipping on us
Hot Legs USA Cares about your privacy.
All packages are shipped discreetly.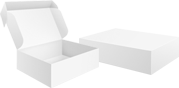 You Found the Ornament!
Enter HolidaySale2014 at Checkout to Receive 17% OFF Your Entire Order!