Augusta Sportswear Tank Tops
Quick View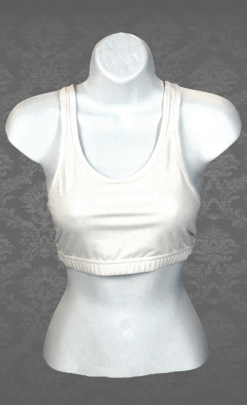 Augusta Sportswear
$16.99
Quick View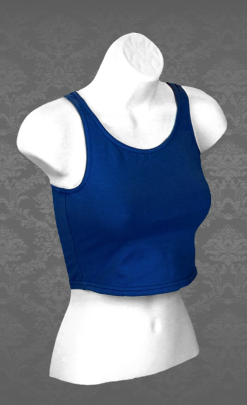 Augusta Sportswear
$16.99

Augusta Sportswear offers one of the most popular sports bra tank tops, the Augusta Cotton Lycra Midriff Tank. The Augusta tank top was made famous by our favorite sportsbar waitresses and featured in several workout videos. This sports apparel is perfect for Waitresses and Bartenders, Cheerleading, Spiritwear, Volleyball, Gym and PE. Augusta Sportswear offers durability with double-needle hem at neck, armholes and bottom making Augusta Sportswear the best high quality sportswear product. Use the Augusta Sportswear size chart as a guide to find the right fit.

You Found the Ornament!
Enter HolidaySale2014 at Checkout to Receive 17% OFF Your Entire Order!