Hot Or Not
See the newest styles on our hot models, and rate them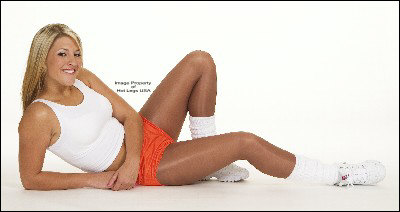 Allie
Allie is wearing our Peavey High Gloss Footless Tights, Cotton Lycra Midriff Tank, Orange Cobblestones Shorts, and Tamara Scrunchie Socks. Image taken by Greg Sayles - Sayles Photography.
Allie is wearing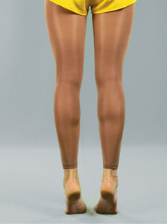 Peavey FOOTLESS High Gloss Tights
View Product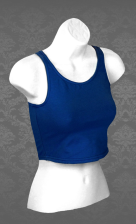 Augusta Cotton Lycra Midriff Tank
View Product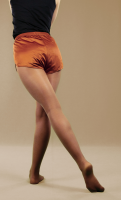 Cobblestones Activewear Shorts--ALL COLORS
View Product

You Found the Ornament!
Enter HolidaySale2014 at Checkout to Receive 17% OFF Your Entire Order!