Mens Opaque Pantyhose
Quick View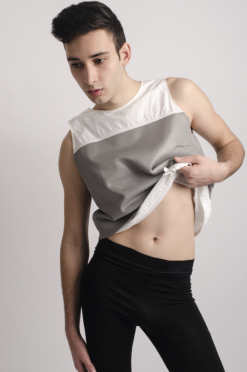 Quick View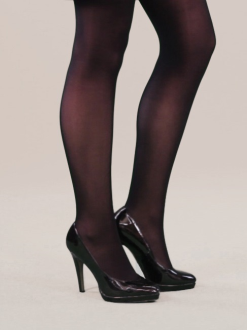 Defining Opaque Mantyhose
In order for pantyhose or tights to be considered opaque, they must feature a denier count of 40 or higher. The higher the number, the less visible your skin is underneath. More opaque pantyhose look like traditional leggings, creating a bold black look perfect for preventing chaffing or as an extra layer of protection while working outside in winter. Our opaque men's hosiery comes in a variety of options, such as, one color, two toned and styled designs to complete any outfit or attire.
Mantyhose Make Their Way into the Man's Attire
Our dark nylons pair well with any attire to give a complete, polished finish to any look. From completing a European styled fashion outfit, to being used as an additional under layer (similar to long underwear) brosiery is quickly gaining popularity. They create a compressed grip around your legs, helping increase blood flow and keeping in the warmth on cold winter days. If you're going hunting in the snowy woods for a long period of time, or simply just want to create a fashionable look, our opaque mantyhoses are for you.
Shop our Mantyhose selection to fill your attire needs, no matter what they are.
Want To Keep This Between Us?
Discreet Shipping on us
Hot Legs USA Cares about your privacy.
All packages are shipped discreetly.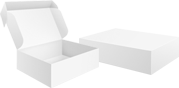 You Found the Ornament!
Enter HolidaySale2014 at Checkout to Receive 17% OFF Your Entire Order!