Mens Sheer Pantyhose
Quick View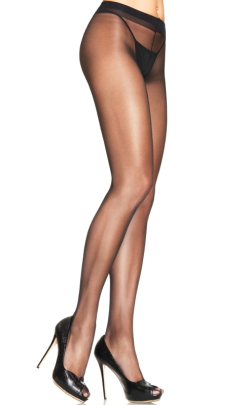 Quick View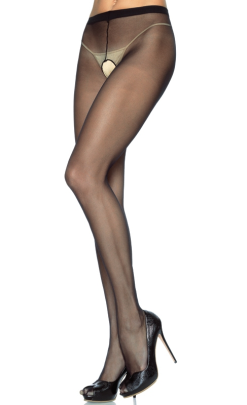 Men's Nylons are a Wardrobe Saving Solution
To be considered 'sheer' the tights must fall between 10 to 20 denier, creating the perfect middle option for nylons and tights. Denier refers to measuring the fineness of a fabric. Our sheer pantyhose for men are breathable, comfortable and durable. Typically this style of mantyhose are worn during the summer months for fashion reasons. So if you're looking for reinforced, durable material to keep up with your lifestyle, our sheer hosiery guylons are the perfect choice.
Hot Legs USA offers sheer pantyhose for men which are durable and sleek. No matter how you wear them, our pantyhose are thin yet will last through seasons of use. They won't rip or tear regardless if you're completing everyday activities, or wearing them to lessen leg fatigue while exercising.
Men's Sheer Nylons Style
Sheer mantyhose provide comfortable, light coverage of your legs. Your skin will be still be visible through these nylons, creating a distinct look. With the versatility of nylons, it's simple to see why they are rising in popularity in men's fashion and wardrobes.
Browse our Men's Pantyhose selection to view all the different varieties of nylons we offer.
Want To Keep This Between Us?
Discreet Shipping on us
Hot Legs USA Cares about your privacy.
All packages are shipped discreetly.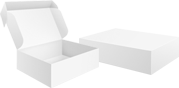 You Found the Ornament!
Enter HolidaySale2014 at Checkout to Receive 17% OFF Your Entire Order!