Unicorn Costume Thigh Highs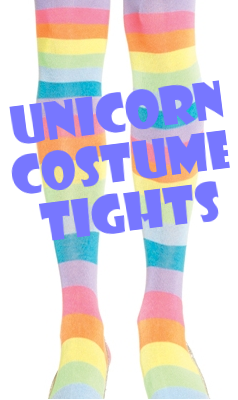 Hover To Zoom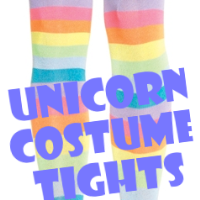 Retail Price:
$7.99
Select Quantity:

Product Features
Unicorns have long been a symbol of rare majesty. Today the word unicorn has been adopted to describe a person's ideal mate. Ex. "I saw my unicorn the other day jogging around the park." Invoke the beautiful and illusive unicorn with our unique and fantastic costume guide. Hot Legs USA offers these rainbow thigh highs. Dress up and sparkle with mystery and magic this Halloween season.
View our full Unicorn costume guide
Hot Legs USA has an extensive list of costume guides for a fun and creative Halloween.

You Found the Ornament!
Enter HolidaySale2014 at Checkout to Receive 17% OFF Your Entire Order!