Coffee Bean Pantyhose and Tights
Quick View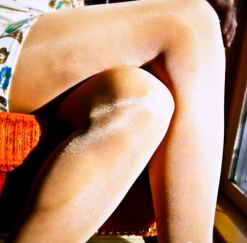 Quick View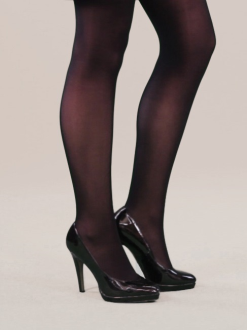 Quick View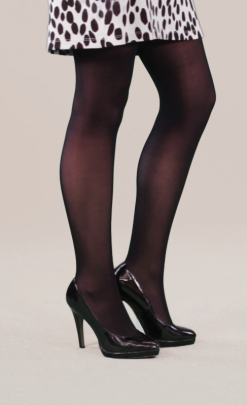 Coffee Bean Tights for Work and Play
Our coffee bean colored tights are the perfect option if you have a naturally dark skin tone. Not only will our colored tights provide sleek sheer coverage on your legs, but they also create a flawless finish, hiding any imperfections! Next time you step out with a pair of tights from Hot Legs USA on, you'll be feeling and looking at the top of your game.
These tights cover the best of both worlds. You can wear these to work in a professional setting, or wear these with a purple dress for a night out. No matter where you wear them, you'll be sure to catch the eyes of everyone around. When you order a pair of tights from Hot Legs USA, you know the quality, durability, and comfort is unmatched.
Shop our women's fashion tights and add a pair of quality hosiery to your wardrobe for any occasion.

You Found the Ornament!
Enter HolidaySale2014 at Checkout to Receive 17% OFF Your Entire Order!