Mens Prints And Patterns Pantyhose
Quick View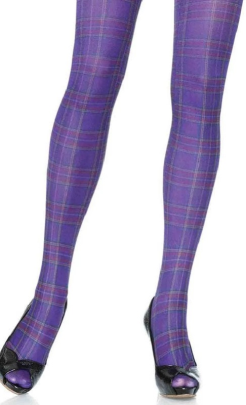 Patterned and Printed Tights for Men
Colorful Men's Tights for Casual Wear
Sexy patterned tights are no longer strictly for women! Hot Legs USA offers a selection of fun, colorful printed tights for men. Choose the argyle or leopard print options from our Leg Avenue collection to create a customized look. Put the finishing touch on a lighthearted, funny Halloween costume, or step out as your alter ego with style, confidence and poise. Grab attention with colorful, sassy men's tights!
In addition to their look, tights also feature many benefits! Wear them as an extra layer to keep your legs warm during cold winter months. The tight fit also increases blood circulation to your legs, helping to alleviate varicose veins and leg fatigue. Our high-quality men's tights are made from lightweight fabric which easily circulate air, giving your legs breathable all-day comfort. They're soft, stretchy and tear resistant. Hot Legs USA offers the widest selection of men's tights and pantyhose, online at affordable prices.
For sports tights, check out our men's opaque footless tights, used as activewear for workouts at the gym and outdoor running. Flexible leggings are ideal for athletes, offering free movement and strong durability.
If you're looking for non-patterned costume options, check out this collection of solid-color Halloween tights.
Want To Keep This Between Us?
Discreet Shipping on us
Hot Legs USA Cares about your privacy.
All packages are shipped discreetly.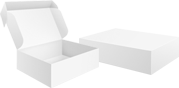 You Found the Ornament!
Enter HolidaySale2014 at Checkout to Receive 17% OFF Your Entire Order!