Unicorn Costume Guide
Monday, October 5, 2015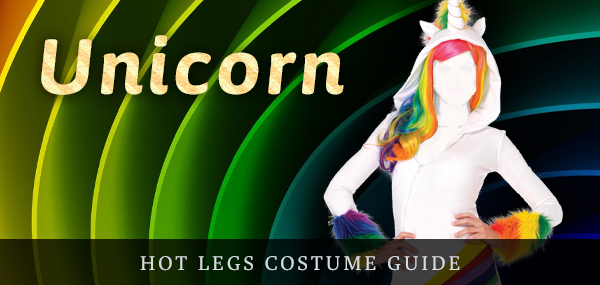 How-To Make Your Own Unicorn Costume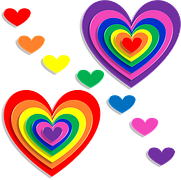 To become a rare and illusive unicorn, you will need to bust out your best sparkles, soft rainbow colors, and ethereal accessories.
1. Hair –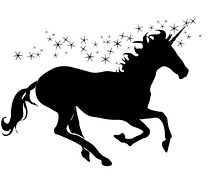 For those fully committing to the costume, you can absolutely dye your real hair a pastel pink, blue or purple. For those who do not wish to go that far, there are lovely pastel wigs available. Style as you like, but keep in mind the headband you will also be wearing.
2. Horn and Ears –
The horn is undoubtedly the most important and recognizable feature of the costume. Avoid any Narwhale confusion by adding ears to your headband. Here is a rather lengthy video tutorial on how to make darling ones of your own, but feel free to interpret this lesson however you like, both in color and construct.
3. Makeup –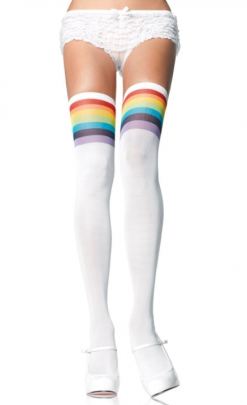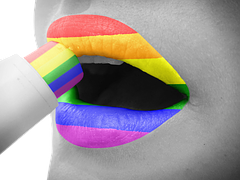 The most fun part of this costume may be the makeup. You can be as subtle or as flamboyant as you like! This tutorial shows how wild you can be, adding gradient color and gems to your face, or you can go for a more subtle look in the same color palette.
Go all out with sparkling nails to match your costume!
4. Clothing –
The fun part of this costume is its versatility. Wear white, pastel blue, pink or purple, or a rainbow-colored ensemble. It can be a skimpy little number or a full-suit unicorn onesie. Be creative!
5. Unicorn Tights –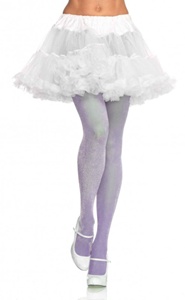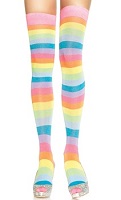 Whatever you decide on for clothing, make sure you can display these fabulous sparkle tights. If your costume has taken on a definite color theme, these tights also come in lavender, periwinkle blue, silver, and pink! They are so beautiful and durable, who could resist?
For added flair, top your sparkle tights with rainbow-colored thigh-high stockings.
6. Shoes –
You can wear gold, silver, iridescent white, purple or any on-theme colored shoes you would like. Gold high-heeled sneakers will keep you comfortable and look like unicorn hooves.
7. Tail –
To make a unicorn tail, affix a bunch of rainbow yarn to a belt in the desired length. You will be able to remove the yarn after you are down with your costume, so it can be any belt that works for you. You can be done here, or use a cat brush to comb downward and fluff out your tail. Warning, this does take a very long time.

You Found the Ornament!
Enter HolidaySale2014 at Checkout to Receive 17% OFF Your Entire Order!