Off Black Fantyhose and Tights
Quick View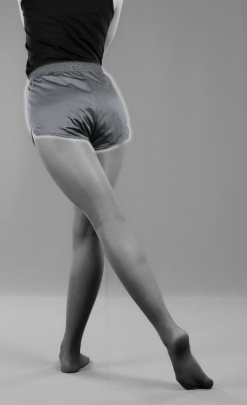 Cobblestones Activewear
$14.99
Quick View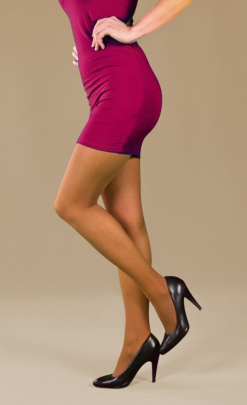 Quick View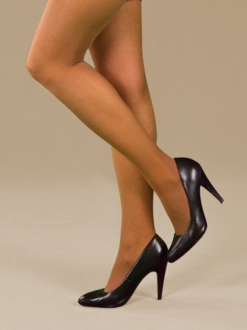 Off Black Tights Provide a Subtle Contrast
Off black tights are a classic. Much like true black, our off black tights still provide a striking contrast with your outfit, but are a bit softer. Off black tights can be worn with nearly any outfit or color as well, making these versatile tights a must have for any wardrobe! Pair these under a skirt with some boots and instantly create a chic fall or winter outfit, without compromising your comfort. Made from only the best materials, these off black tights are sure to last you through many seasons of fashionable comfort.
Like black, off-black tights have the same slimming effect on your legs, giving your legs a flawless finish and incredible comfort. Our tights are soft and stretchy, made from run-resistant fabric and featuring reinforced stitching. Hot Legs USA offers the widest selection of tights for women, children and mens tights at affordable prices.
Shop all fashion tights to find a pair which will complement your style today

You Found the Ornament!
Enter HolidaySale2014 at Checkout to Receive 17% OFF Your Entire Order!