Supergirl Costume Tights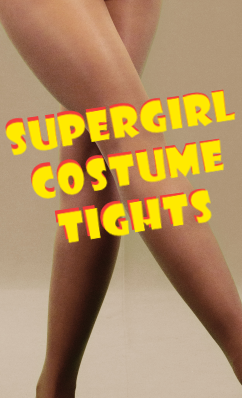 Hover To Zoom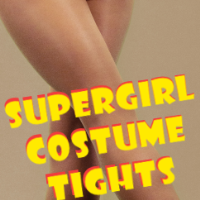 Retail Price:
$7.49
Select Quantity:

Product Features
Supergirl Costume Tights
This Halloween, you can impress your friends by showing off your Supergirl cosplay costume. Complete her signature look with red dolphin shorts and Suntan pantyhose. Get both clothing items from Hot Legs USA today, and save your friends later tonight. Supergirl will be airing the premier episode of the new show on October 26th on CBS.
View our Supergirl cosplay guide to look your best fighting crime and disaster.
Hot Legs USA has an extensive list of costume guides for a fun and creative Halloween.
Shop our colored costume tights online now!

You Found the Ornament!
Enter HolidaySale2014 at Checkout to Receive 17% OFF Your Entire Order!