Fishnet Pantyhose and Tights
Quick View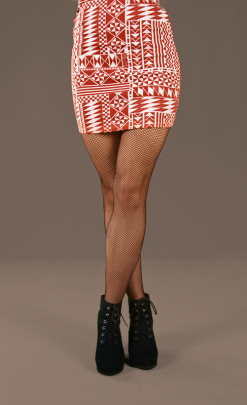 Casino Wear Tights
$10.49 $7.99
Quick View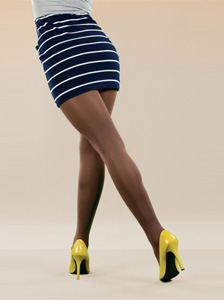 Quick View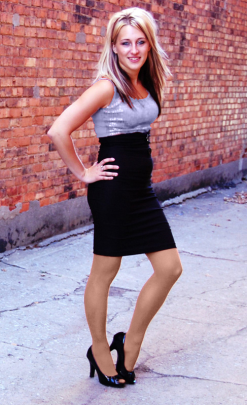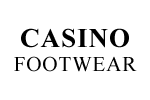 Casino Wear Tights offers a soft feel while adding durability and support making your legs look and feel great. All of our Casino Wear Tights products offer reinforced crotch, double stitched, sewn on plush waistband, making them the most durable Hosiery. Our Danielle Pantyhose offers leg flattering support and great matte appearance in casino wear tights. Add our Casino Wear Fishnet Pantyhose, part of the Julia Collection, to any of our great Casino Wear Tights products for a stunning appearance. Be sure to find the perfect fit for you by using the Casino Wear Tights size chart.

You Found the Ornament!
Enter HolidaySale2014 at Checkout to Receive 17% OFF Your Entire Order!