Pantyhose with Built-In Panty
Quick View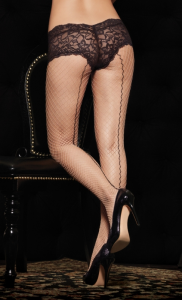 Quick View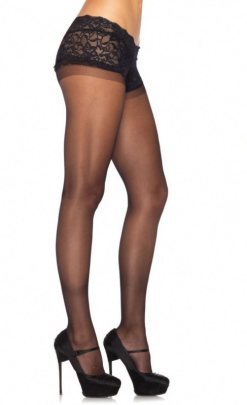 Quick View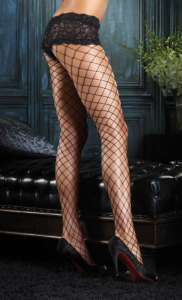 Hot Legs USA has pantyhose with built-in panties—you never have to deal with your underwear being visible under your pantyhose again! The built-in panty eliminates those pesky panty-lines for a smooth look under your clothes.
Along with the aesthetic benefits, our pantyhose with built-in panty offers extra convenience. Say goodbye to having to adjust your underwear through your pantyhose. The built-in panty is comfortable and stays put—you'll completely forget about it! Be your confident and fabulous self, feeling comfortable and knowing you look good.
Check out our full selection of pantyhose.

You Found the Ornament!
Enter HolidaySale2014 at Checkout to Receive 17% OFF Your Entire Order!