Captain America Costume Tights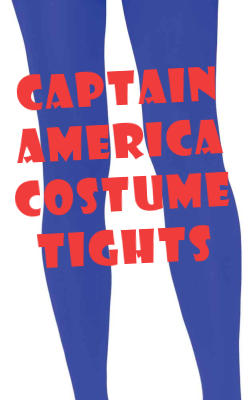 Hover To Zoom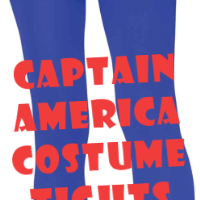 Retail Price:
$3.99
Select Quantity:

Product Features
Captain America Blue Costume Tights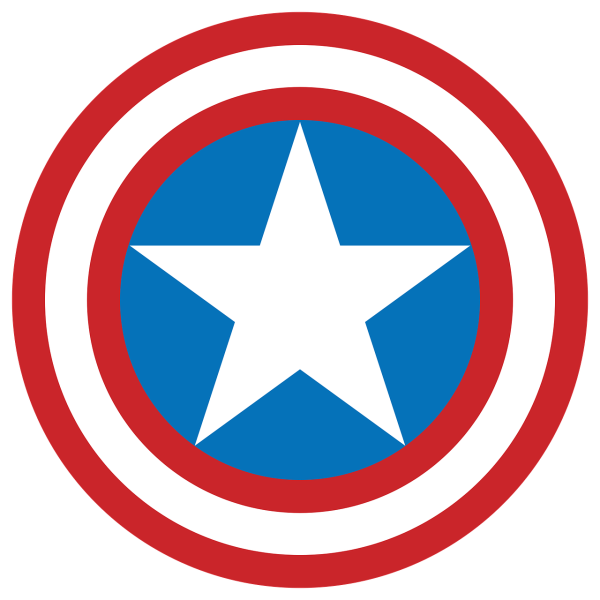 Transform into the first avenger, Captain America, with these vibrant blue tights. These costume pantyhose are perfect for any Halloween party, or to debut your DIY Captain America cosplay at your local Comic-Con. Whether you're shooting for the classic 1950s era Steve Rogers, or the new 2011 Captain Steve Rogers, these tights are the ultimate accessory (in addition to your vibranium shield). Lead the Avengers and take down Hydra this costume season.
View our Captain America cosplay guide to look your best defending our nation.
These Opaque Royal Blue Footed Tights from Leg Avenue will keep you super comfy, whether you're out fighting crime or just out having a fun night. They're 100% nylon for a durable fit and no wrinkles. In these tights, you can keep looking super fly all night long, even when it's chilly. Trust us, these tights will do your outfit justice.
Hot Legs USA has an extensive list of costume guides for a fun and creative Halloween.
Want To Keep This Between Us?
Discreet Shipping on us
Hot Legs USA Cares about your privacy.
All packages are shipped discreetly.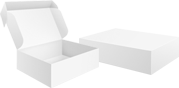 You Found the Ornament!
Enter HolidaySale2014 at Checkout to Receive 17% OFF Your Entire Order!