California Suntan Pantyhose and Tights
Quick View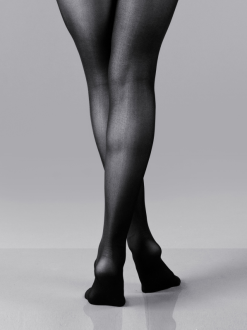 Quick View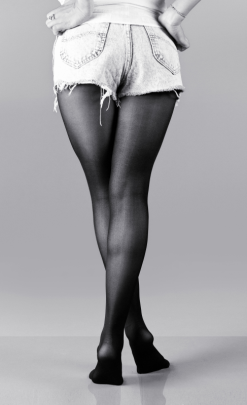 Cal-Sun Tights for Tan, Toned Legs
Cal-Sun colored tights are the perfect choice for those lucky women with a naturally olive skin tone. Not only will they give your legs the sleek sexy look you're looking for, they will keep your legs comfortable with light support. Creating the perfect option for any summer or winter time look. Don't let the weather steer your clothing choices, create beautiful, lean legs year round with our sheer tights!
Hot Legs USA offers tights made from strong, flexible and comfortable materials. Every pair is double stitched to ensure they won't rip at the seams during your daily activities. These tights will stay perfectly fitted to your legs, while not wrinkling, tearing or bunching. Create the finishing touch to any outfit by pairing sheer tights under your favorite clothing!
Shop our colored tights now to compliment your style today.

You Found the Ornament!
Enter HolidaySale2014 at Checkout to Receive 17% OFF Your Entire Order!