Hot Little Add-Ons for Hooters Style
Quick View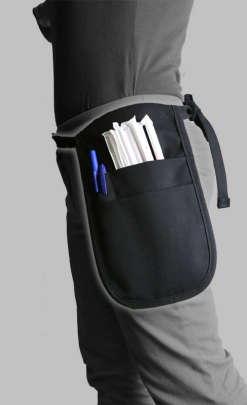 Quick View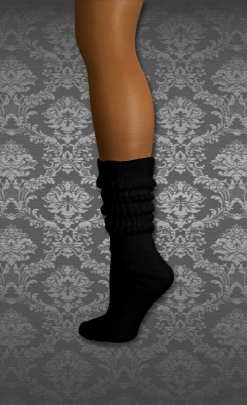 Quick View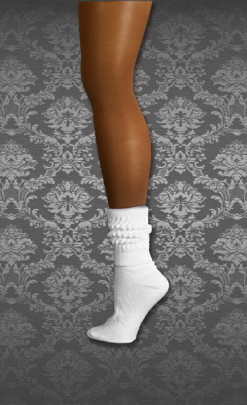 Perfect Accessories for Hooters Outfits from Hot Legs USA
Parading around in a Hooters-inspired outfit is the ultimate of sexy. Known around the nation for their hot servers, Hooters embraces the female figure. With tight tank-tops, short shorts, and shiny pantyhose, their required uniform turns heads.
Hot Legs USA offers the perfect accessories to go with your Hooters outfit. Scrunch socks and a waitress pouch finishes off the look, making you look and feel confident. Flaunt your stuff with our premium Hooters style wear.
Attract Attention with Our Hooters Costume Socks and Pouch
Yep, we already found your Halloween costume for this year! Paired with our comfortable Open Toe Pantyhose and Peavey High Gloss Fashion Tights, our Hooters accessories will make you the life of the party.
Hot Legs offers the following Hooters costume add-ons:
Scrunch socks

Medium white
Long white or black

Waitress pouch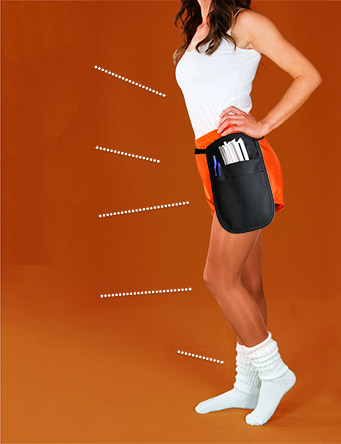 HOOTERS
HOW-TO-GUIDE
Sexy and Comfortable Attire with Hot Legs USA
Why feel uncomfortable all day? With Hot Legs, you will look and feel great from morning 'til night. Our other tights, pantyhose, and lingerie items are also crafted with quality fabric; making us the popular place to shop for all things naughty and nice.

You Found the Ornament!
Enter HolidaySale2014 at Checkout to Receive 17% OFF Your Entire Order!