Men's Costume Tights and Pantyhose
Mantyhose for Cosplay and Everyday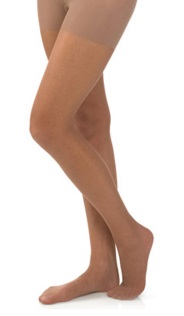 Men's costume pantyhose, tights, and hosiery have just opened up a whole new world of Halloween opportunities. Bright colors, fun designs, and variety of sizes can help you come up with great costume or cosplay ideas. From heroes to warriors, Hot Legs USA has the right pair of costume hosiery for all men. Not sure which costume is best for you? Browse some Hot Legs USA costume tutorials to get an idea!
Great Look, Great Support
Not only are Hot Legs USA tights and pantyhose available in great colors and patterns, they are comfortable! No more will you have to borrow women's pantyhose for your awesome costumes – get a pair that fits you! Men's hosiery can help hide varicose veins, scars, and discoloration so your legs have a great, healthy look on Halloween.
Hot Legs USA offers the largest selection of pantyhose, tights and leggings for men's costumes. These high quality costume tights are online at affordable prices. Complete your Halloween costume today with Hot Legs USA.
View all available costume tights and pantyhose from Hot Legs USA for your Halloween outfits.
Want To Keep This Between Us?
Discreet Shipping on us
Hot Legs USA Cares about your privacy.
All packages are shipped discreetly.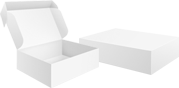 You Found the Ornament!
Enter HolidaySale2014 at Checkout to Receive 17% OFF Your Entire Order!