Nylon Stockings With Stripes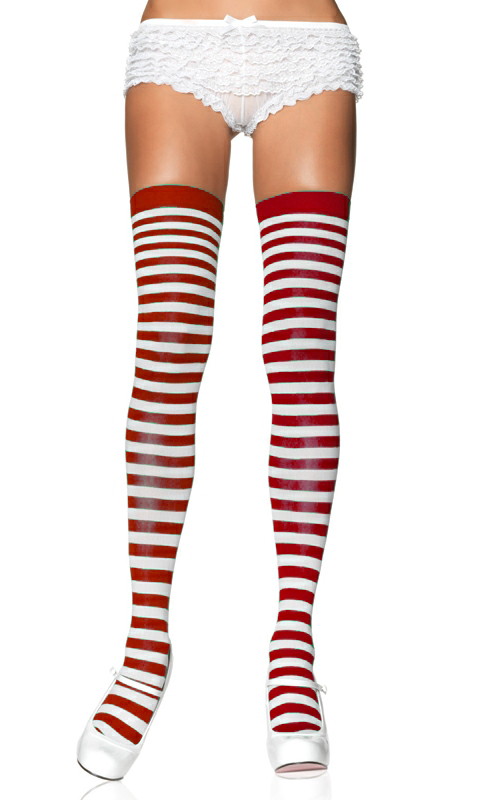 Hover To Zoom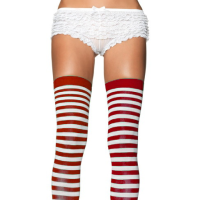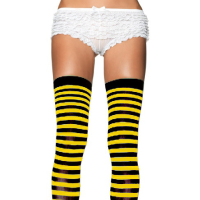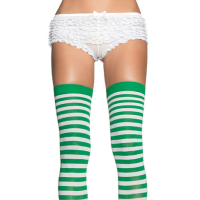 Retail Price:
$2.99
Select Quantity:

Product Features
50% Nylon, 50% Polyester
Striped
Available in Multiple Colors
Shop Other Products In This Color: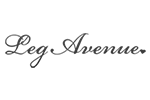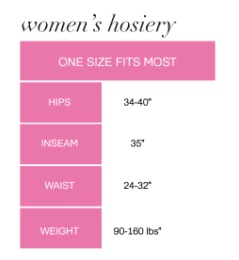 Thigh high Leg Avenue pantyhose are cute and flirty! There are three color options: green and white striped pantyhose, black and yellow stripey pantyhose, and pantyhose with red and white stripes. Create a Vanellope von Schweetz costume. Leg Avenue pantyhose are for the fashionista who wants quality with comfort, at a low price!
Green and White Striped Pantyhose
Wear them in white and green to have the luck of the Irish on St. Patrick's Day. For Halloween you could be a sexy leprechaun, dress up as Luigi from Mario Kart or go as Vanellope Von Schweetz from Wreck It Ralph.
Pantyhose with Black and Yellow Stripes
You could also be a buzzy bee in black and yellow on Halloween! These thigh highs are truly the perfect hosiery for Halloween! Stripy Nylon Stockings are a great way to add some playful fun to your Halloween costume!
Red and White Stripey Pantyhose
Go as a candycane for Halloween with these red and white striped pantyhose. You could also wear them to a fancy and flirty Christmas party.
They add fun and pull everything together with stripy style! We have lots of vibrant colors of Cobblestones Activewear Shorts to pair with these fun thigh highs to really make your Halloween outfit come together.
Vanellope von Schweetz Costume Pantyhose
Be the best Sugar Rush racer with this easy to make costume. Follow the Hot Legs USA guide for your next Halloween party or fan convention.
Manufactured using 50% Nylon and 50% Polyester, these Leg Avenue Nylon Stockings with Stripes are exactly what you need to get everything together in your stellar Halloween costume this year. Enjoy yourself and be warm, comfortable, and sexy in these Leg Avenue Nylon Thigh High Stockings with Stripes!
View our full cosplay DIY costume guide

You Found the Ornament!
Enter HolidaySale2014 at Checkout to Receive 17% OFF Your Entire Order!