Cobblestones Activewear Shorts--ALL COLORS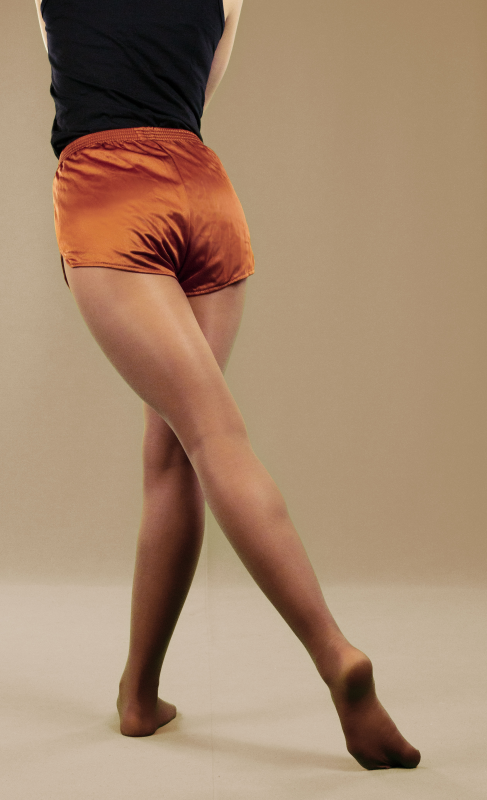 Hover To Zoom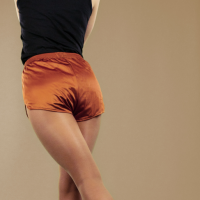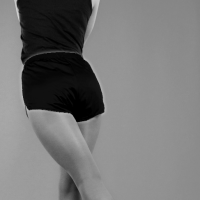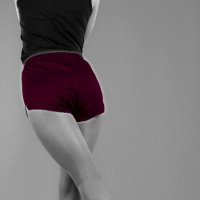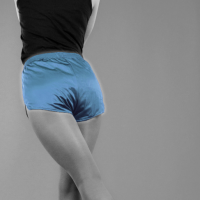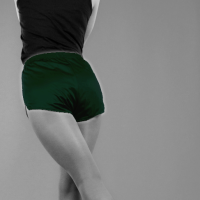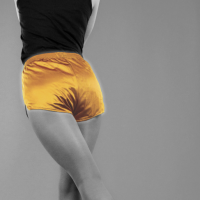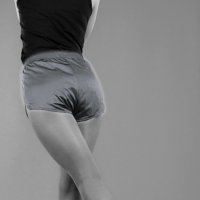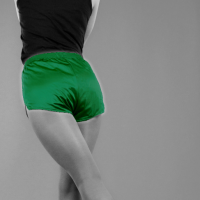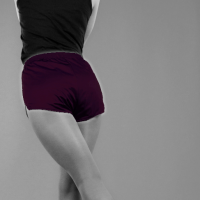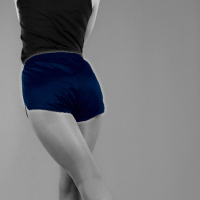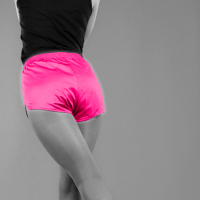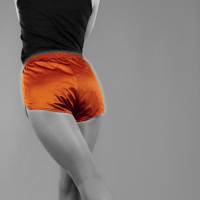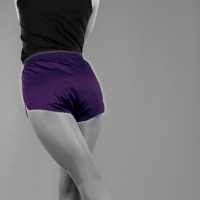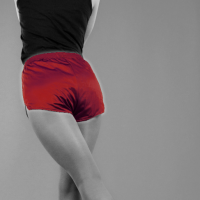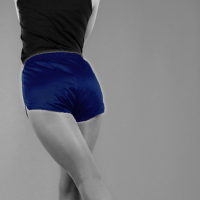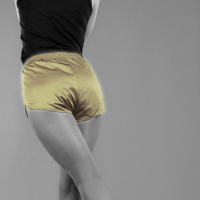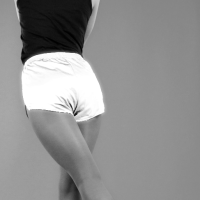 Retail Price:
$14.99
Select Quantity:

Product Features
Covered Elastic Waistband
Side Ruching
No Logo
Many Colors and Sizes!
Shop Other Products In This Color:
Model is wearing Cobblestones Shorts in Orange. Other products also featured in this image:Cotton Lycra Midriff Tank, Peavey High Gloss Tights, and Peavey Medium Length Scrunch Socks.
These Cobblestones Activewear shorts are shiny, breathable, and offer a perfect fit! With versatility for the world of sports, these shorts come in many colors and sizes to make them the perfect shorts for your team! With unmatched flexibility, vibrant colors, soft fabric, and a gorgeous sheen, these are the same shorts worn by NFL Cheerleaders and Sports Bar Waitresses, without the logo! These are great exercise shorts and dance shorts!
Halloween Hosiery!
Our Cobblestones Activewear short shorts are very popular for Halloween! If you're making an innovative and adorable Halloween costume this year, these Cobblestones shorts are a great way to tie everything together! It's easy to dress up as a Hooters® waitress this Halloween with orange short shorts from Hot Legs USA! Get out there for tricks and treats as a black cat in Cobblestones sports shorts, an angel in white shorts, or a fairy in our hot pink short shorts! Explore our full line of Halloween costumes to find something you love.
Need to purchase these perfect sports bar waitress shorts for the entire wait staff or cheer team? Contact Hot Legs USA at hosiery@hotlegsusa.com to find out about our great discount rate for bulk orders of these short shorts and other pantyhose items!

You Found the Ornament!
Enter HolidaySale2014 at Checkout to Receive 17% OFF Your Entire Order!