Peavey Blue Label Pantyhose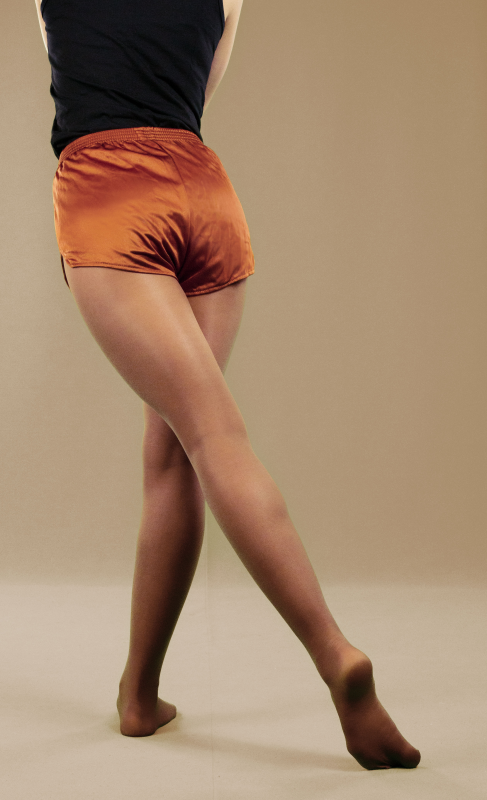 Hover To Zoom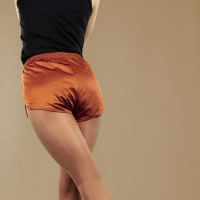 Retail Price:
$7.49
Select Quantity:

Product Features
Peavey Blue Label Pantyhose
85% Nylon 15% Spandex
20DN
Sheer to inseam, with no cotton gusset
| | |
| --- | --- |
| Shop Other Products In This Color: | |
The Perfect Dance Tights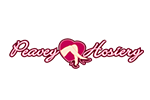 Peavey Blue Label Premium Quality Pantyhose are durable, soft, and offer light support with gorgeous sheen. Blue Label pantyhose are the same quality hosiery as Peavey Pantyhose, with one difference: Peavey Blue Label pantyhose are sheer to the inseam, meaning they are manufactured without a cotton panel gusset (crotch piece). Because Peavey Blue Label Premium Quality Pantyhose are manufactured sheer to the inseam, without a cotton gusset, they are ideal when you need to wear quality pantyhose with miniskirts, short dresses, and short shorts. These Peavey pantyhose are ideal for professional cheerleaders, figure skaters, models, and pageant participants. The sheer to waist design goes well with pageant attire, dance leotards, and cheerleading shorts. These pantyhose are even durable enough to wear with a Supergirl costume or check out all other great cosplay costume tights & pantyhose.
View our DIY Supergirl Costume Guide or all other DIY Costume guides.
These pantyhose are for anyone who does not like the look or feel of the cotton panel gusset featured in most hosiery. While these tights are excellent for active wear, they're absolutely comfortable for every day wear. The Suntan color is a lovely glowing color, giving your legs an airbrushed, smooth look! Strut your stuff in these gorgeous durable pantyhose.
Blue label Peavey pantyhose hosiery give legs a glossy shine. 20DN fabric gives legs light support. These tights are durable and made with excellent materials. Peavey pantyhose are always manufactured with quality in mind. Peavey is one of the best lines of hosiery available on the market, and with so many options it's easy to see why! Get your pair today to experience Peavey Blue Label comfort!

You Found the Ornament!
Enter HolidaySale2014 at Checkout to Receive 17% OFF Your Entire Order!