Poison Ivy Green Costume Tights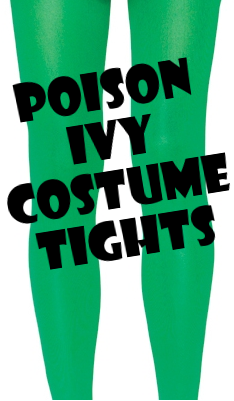 Hover To Zoom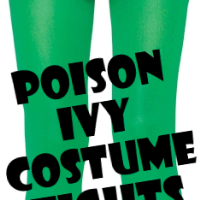 Retail Price:
$3.99
Select Quantity:

Product Features
Poison Ivy Green Costume Tights
Green tights, red hair and a passion for revenge make Poison Ivy a highly recognizable Batman villain. Complete your costume with bright green pantyhose, available from Hot Legs USA. Poison Ivy is able to kill people with a single kiss, you'll be killing it with a single look. Unleash your inner botanist turned bad at your next Halloween party, with eye catching green tights and accessories available online at affordable prices. Create the ultimate DIY Poison Ivy cosplay and team up with Harley Quinn, making a bright Comic-Con debut.
View our Poison Ivy cosplay guide to look lush, verdant and deadly this Halloween.
Hot Legs USA has an extensive list of costume guides for a fun and creative Halloween.

You Found the Ornament!
Enter HolidaySale2014 at Checkout to Receive 17% OFF Your Entire Order!