Dr. Frank N. Furter Men's Costume Pantyhose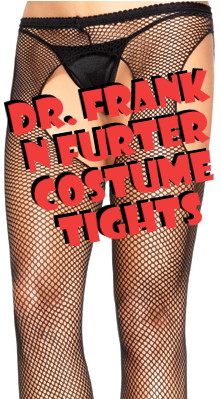 Hover To Zoom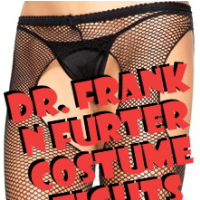 Retail Price:
$3.99
Select Quantity:

Product Features
Hot patootie, bless my soul, don't we all just love rock and roll? The Rocky Horror Picture Show has become a long-running motion picture institution since its 1975 debut. Charismatic host and mad scientist Dr. Frank N. Furter has been brought to life, sung along with, and watched over and over for more than thirty years. These iconic fishnet tights from Hot Legs USA are the perfect accessory for a Dr. Frank N. Furter cosplay costume for Halloween. They come in both womens and mens sizes to ensure comfort for all, no matter what gender or shape. Gussetless tights provide breathing room for gents and ladies can be assured that our fishnets are high-quality and will not run at the first sight of trouble.
View our Dr. Frank N. Furter cosplay guide to look your best stealing the show.
Hot Legs USA has an extensive list of costume guides for a fun and creative Halloween.
Want To Keep This Between Us?
Discreet Shipping on us
Hot Legs USA Cares about your privacy.
All packages are shipped discreetly.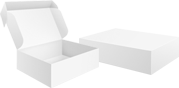 You Found the Ornament!
Enter HolidaySale2014 at Checkout to Receive 17% OFF Your Entire Order!