Robin Cosplay Tights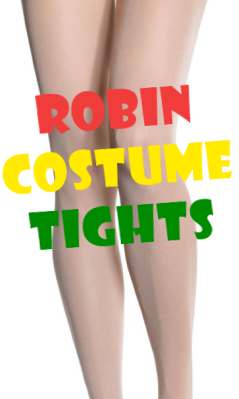 Hover To Zoom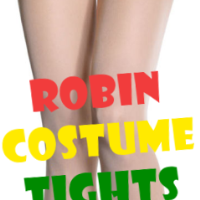 Retail Price:
$3.99
Select Quantity:

Product Features
Robin Costume Tights
Everyone's favorite superhero sidekick, in some cases, son, daughter, or Bruce Wayne himself, is the perfect cosplay costume. Whoever you believe Robin to be, you can live it. Hotlegs USA makes it easy to dress like your favorite character with colored Nylon tights. Whichever-Con you're attending, or if you're throwing your own party-con, make sure it's a memorable one. It doesn't matter whether you agree Robin should have superpowers or not; old-school or new-school, Hotlegs USA has your Robin costume pantyhose covered.
View our Robin cosplay guide to look action-ready for your night on the town.
Hot Legs USA has an extensive list of costume guides for a fun and creative Halloween.

You Found the Ornament!
Enter HolidaySale2014 at Checkout to Receive 17% OFF Your Entire Order!