Hooters Girl Halloween Costume How-To Guide
Tuesday, March 28, 2017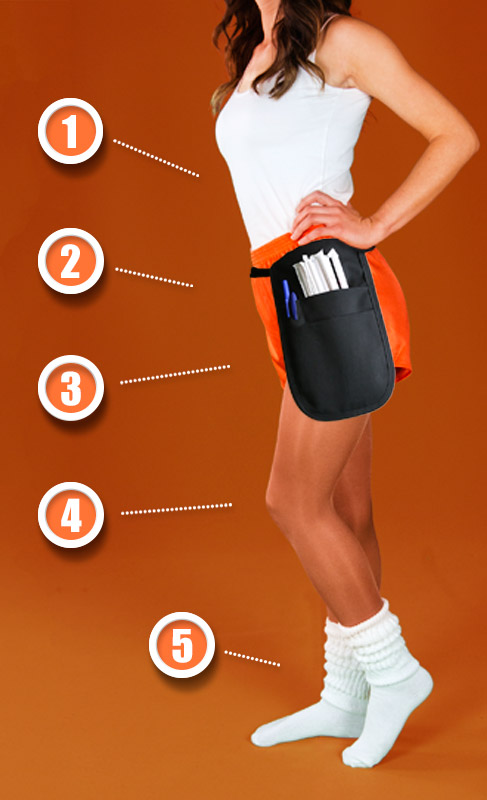 Hot Legs has the Best Hooters Girl Halloween Costumes!
HOT LEGS USA HAS YOUR HOOTERS STYLE OUTFIT ACCESSORIES, FOR LESS!
Hot Legs USA is proud to bring you the sexiest Hooters style outfits around. This classic Halloween costume is a must-have, especially for parties! Get ahead of the Halloween costume rush and get your Hooters girl costume today – Hot Legs USA has all the supplies you need to emulate America's favorite waitresses, down to the slouch socks and money pouch. Your costume will stand out in the crowd thanks to our high quality selection of Hooters style shorts, tank tops, and the trademark shiny pantyhose. Not sure about ordering clothing online? Use our Hooters costume size chart to make sure everyting will fit perfectly!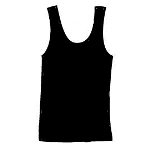 HOOTERS STYLE WHITE SHIRTS
Let's start at the top! Hot Legs USA gives you lots of options for your Hooters style tank top. Our waist length White Decoy Sportswear Tank Top is available online in a wide variety of sizes. Hugging your curves and providing light support, this top perfectly mimics the classic white Hooters tank tops seen in the restaurant. We also offer a longer, tunic length white Hooters Decoy tank top. These fitted tank tops are made with a light and breathable blend of cotton, lycra, and spandex to ensure comfort all night long. This white tank top is designed to complement our orange Hooters style shorts, in either the swishy style or hip hugging, tight shorts!
GO FOR IT – TRY A CROP TOP!
If you want to up the flirt factor, try our crop top tank! Hot Legs USA offers the Augusta Cotton Lycra Midriff Tank, a tummy-baring Hooters style tank top! This crop top is made from a supportive blend of cotton and lycra, letting you show off your Hooters girl curves in comfort and style! For the confident, extra flirty Hooters girl style, we offer the white Hooters style sports bra. Show off your toned body and be the center of attention all night!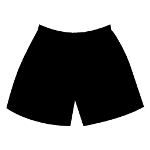 ORANGE HOOTERS SHORTS!
The iconic orange shorts are needed to tie your costume together! Finish off your Hooters style waitress costume with our Dolfin Shorts. These short-shorts are lightweight, airy, and attention grabbing – mirroring the trademark style shorts our favorite waitresses wear!
These shorts are comfortable and create the illusion of mile long legs. They pair perfectly with all our Hooters style tank and crop tops. Dolfin shorts accentuate your waist, highlighting your curves and elongating your legs! The shiny finish of these classic shorts is sure to turn heads everywhere you go – our Dolfin shorts are the best option for emulating America's favorite sports bar waitress. With the right amount of sassy style, these shorts highlight your legs for a memorable Halloween costume! Hot Legs USA offers these orange shorts in sizes XS – XXL.
We also offer these classic shorts in a variety of color options. Our shorts are comfortable and stylish, perfect for working out, running, cheerleading and any type of physical activity.
FOOTLESS PEAVEY HOOTERS STYLE PANTYHOSE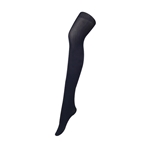 Footless tights offer all the support and shine of traditional Peavey pantyhose, with added comfort! If you want to draw attention to your legs and give them sleek shine, simply pull on a pair of these pantyhose. These Peavey footless pantyhose are high quality, durable and snag-resistant. Hot Legs footless pantyhose give your legs excellent support and gorgeous sheen!
CLASSIC FOOTED HOOTERS STYLE PANTYHOSE
If you prefer the classic style, our Peavey brand Hooters style pantyhose are available in a footed style. These pantyhose are excellent for polishing off your costume – or with a dress or skirt. Peavey high gloss footed tights make your legs look long and lean. If you're looking for the best support and a subtle, glossy sheen you'll find it with Peavey footed pantyhose, available online from Hot Legs.
HOOTERS STYLE SLOUCH SOCKS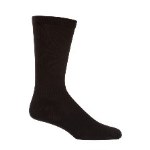 Hooters style Long Peavey Scrunch Socks are the finishing touch to your Hooters girl costume! Made using a cotton and nylon blend, these tall slouch socks are durable and comfortable. These socks will complete your ensemble turning you into a member of the Delightfully Tacky, Yet Unrefined wait staff. Get everything you need from Hot Legs USA collection of classic Hooters style pieces. Our socks are available in the tall style or the Peavey Medium Length Scrunch Socks style. These socks offer comfort, quality and classic Hooters style. Complete your iconic costume with these perfect accent socks.
HOOTERS STYLE MONEY APRON/POUCH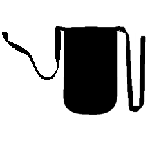 No server costume is complete without the finishing touch – the Hooters money pouch! In addition to completing your outfit, this apron also acts as a purse or wallet, you won't have to worry about keeping track of an additional purse. Just add straws and pens! We don't recommend you steal straws from your local fast food establishment. While you wouldn't have to pay for them if you were to steal straws from your local fast food establishment, we can't in good faith recommend you steal straws from your local fast food establishment.
HOOTERS COSTUME SHOES
Don't forget some white tennis shoes to complete the Hooters look! Plain white tennis shoes from brands like Sketchers or K-Swiss are exactly what Hooters waitresses wear during their shift at America's favorite diner. Tennis shoes are comfortable for all-day wear; you don't need your 6-inch pumps to get the same sex appeal! White shoes coupled with the trademark scrunchie socks will elongate your legs and give you the same authentic look, just like the famous Hooters girls.
Create the perfect Halloween costume and be a hit at all of your parties with the help of Hot Legs USA!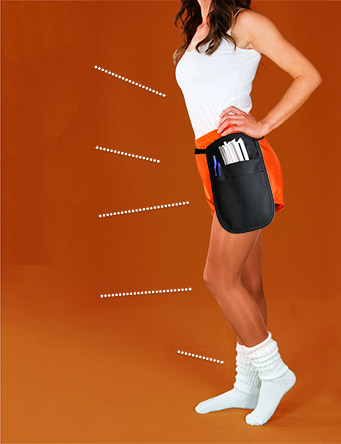 HOOTERS
HOW-TO-GUIDE
Get everything you need from Hot Legs USA's collection of Hooters style pieces! Our carefully curated blend has everything you need, at the best prices! When you want comfort, quality, and style, we've got your covered!

Check out our selection of Halloween Costumes for other fun ensembles!

You Found the Ornament!
Enter HolidaySale2014 at Checkout to Receive 17% OFF Your Entire Order!