Peavey High Gloss Fashion Tights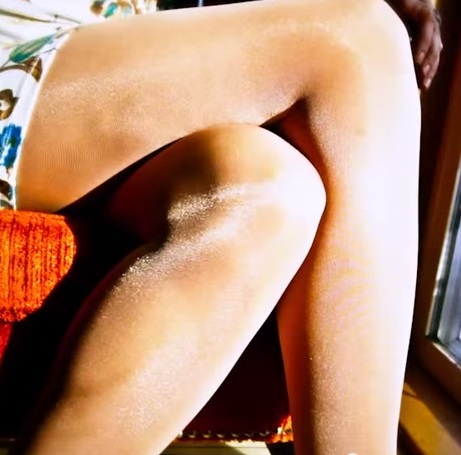 Hover To Zoom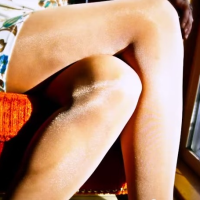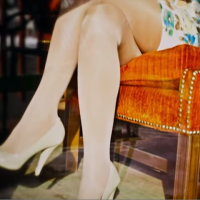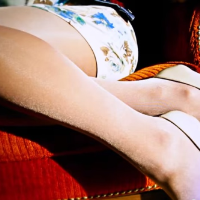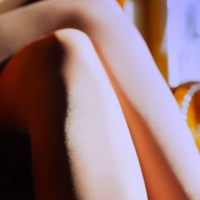 Retail Price:
$11.99
Select Quantity:

Product Features
Making a Hooters girl costume? Choose the SUNTAN color.
Luxurious Peavey High Gloss Pantyhose Let You Show Off Your Glamorous Side!
87% Nylon, 13% Spandex
Sheer to waist
20dn
Plus size available
Shop Other Products In This Color: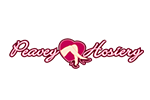 Peavey High Gloss Tights give your legs a transparent luster, setting them shimmer in eight colors! These Vegas showgirl quality pantyhose are the most durable tights available within our Peavey's pantyhose line. These fashion tights give you flawless, gorgeous coverage! Hide any imperfections like spider veins, scars, or just add a pop of color with a beautiful sheen. Show off your sexy legs with these luminous, glossy Peavey pantyhose!
A sheer to waist control top allows these High Gloss Peavey Pantyhose to hug your curves in all the right places! The Nylon and Spandex (87% Nylon and 13% Spandex) pantyhose blend provides durability and breathable comfort. From the office to a night out on the town, these incredible Peavey pantyhose cater to your every need. Whether you need durable cheerleading tights or you just want to accessorize your new dress with some seriously glossy shine, these fashion tights have you covered. You can even use Peavey Hosiery tights to make the perfect Hooters girl costume. Use our Hooters outfit pantyhose size chart for the right fit every time.
No need to spend a fortune on premium quality pantyhose when you get incredible quality for less right here at Hotlegs USA! Get to know your glamorous side without spending the big bucks. Treat yourself to beautiful, tan, flawless stems with these High Gloss Fashion tights. Order now!
High Gloss Tights in Many Sizes
These Peavey ultra high gloss tights are available in sizes A – Q (plus size pantyhose). Take a look at the tights sizing chart at the lower left to find the perfect size to fit your curves. Our pantyhose sizing chart also features other available colors in this particular style. Shine and define your legs with Peavey High Gloss Fashion Tights.
Attention all dancers, cheerleaders and wait staff: Check out our collection of sports apparel for the most durable, breathable and moisture-wicking pantyhose, sports bras, tanks and boyshorts! Be sure to ask us about our promotional deals on bulk orders for entire dance teams, athletic teams and wait staff!
Shop Tights or all our pantyhose, and hosiery online at Hot Legs USA

You Found the Ornament!
Enter HolidaySale2014 at Checkout to Receive 17% OFF Your Entire Order!