Black Friday & Cyber Monday Deals 2018
Wednesday, November 21, 2018
Shop from the Comfort of Home with 10% Off All Hot Legs USA Orders
Hot Legs USA has the best prices on all your favorite pantyhose brands all year. Get extra savings this weekend with 10% off all orders on Black Friday through Cyber Monday*! Use discount code BF2018 at checkout.
Shop Hot Legs USA online from the comfort of home – no waiting in long lines, no going out into the cold, no hassle!
Holiday Cheer
The holidays are full of excuses to dress fancy. Get ready for holiday parties with festive tights! Available in combinations of red, green, and white, these Leg Avenue tights add a burst of color to any formal outfit.
Warm and Stylish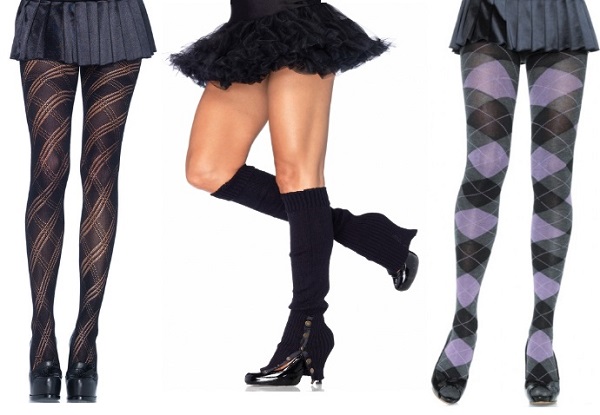 Don't sacrifice fashion just because the temperature has gone down. Stock up on stockings to keep your legs warm and stylish for every special occasion. Shop tights and boot warmers from Hot Legs USA.
Shop now and get 10% off all weekend. *Discount details: Sale begins 11/23/18 and ends 11/26/18.
Have a Happy Thanksgiving from Hot Legs USA!

You Found the Ornament!
Enter HolidaySale2014 at Checkout to Receive 17% OFF Your Entire Order!