Leg Avenue Opaque Nylon Tights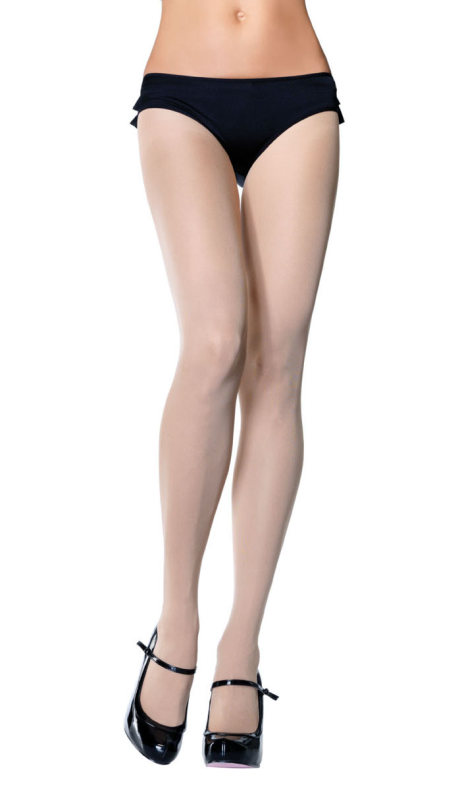 Hover To Zoom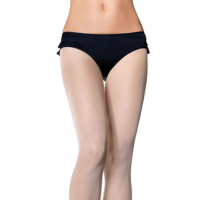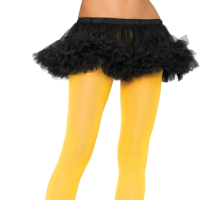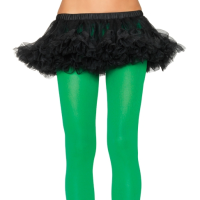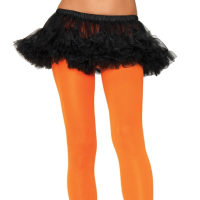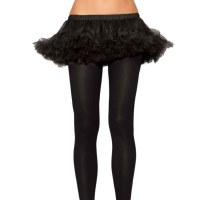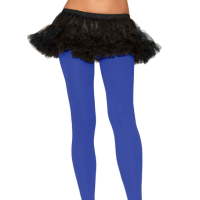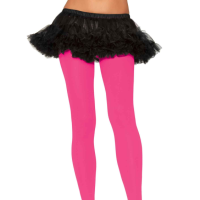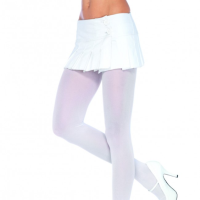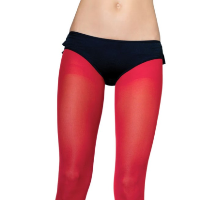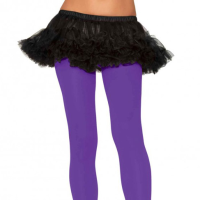 Retail Price:
$3.99
Select Quantity:

Product Features
100% Nylon
Opaque
Sheer to Waist
Shop Other Products In This Color:
Fashion tights in a rainbow of colors.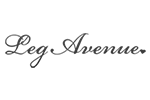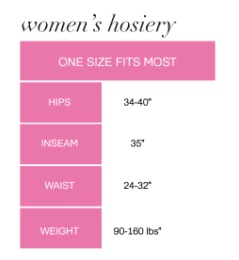 Looking for kelly green opaque tights, bright yellow opaque tights, pumpkin orange opaque tights, plum purple opaque tights, sexy red opaque tights, or the perfect nude shade? Haven't seen your desired color yet? We've got more: black tights, white nylons, neon pink nylon tights, and royal blue opaque nylon tights. Add a dash of color with the perfect nylon hosiery from Leg Avenue! Add these stunning colored tights to your wardrobe for easy pops of color. These Opaque Fashion Tights are available in one size fits most.
Plus, these colorful Leg Avenue pantyhose are ideal for costumes! Hot Legs USA has solid opaque tights in a variety of colors to complete your Halloween costume. Check out our Halloween section for more great hosiery to complete your costume! Looking for red tights or green tights for Christmas Hosiery? Check out our selection of Christmas tights, pantyhose and nylons!
Black
Black opaque nylons tights from Leg Avenue are perfect for a professional look or a night on the town.
Kelly Green
Perfect for St. Patrick's Day or to simply colorify your already immaculate taste, Kelly green tights from Leg Avenue will make everyone green with envy.
Neon Pink
"Pretty in Pink" is right when you wear these neon pink nylon tights from Leg Avenue.
Nude
Subtlety is king here. Nude nylon tights are perfect for when you want pantyhose that don't pop.
Orange
Orange opaque tights from Leg Avenue are ideal showing off your colorful side. Pair with a black skirt for a festive Halloween look.
Purple
Leave the purple prose at the door. Speak your mind with these purple colored nylon tights.
Red
Have everyone seeing red when they see your superior fashion sense with these red opaque nylons.
Royal Blue
You don't have to be from nobility to rock opaque royal blue nylon tights from Leg Avenue like a princess.
White
These white nylon tights are white hot! Be festive for Christmas or pair with a black dress for a great contrast look.
Yellow
Be your own sunny day with these yellow Leg Avenue nylon tights. Mix in some black and you've got yourself a cheap bee costume for Halloween.
Email Hot Legs USA for more information about out great pantyhose and tights discounts when you buy in bulk.
Shop Tights, pantyhose, fishnets and all your hosiery needs online at Hot Legs USA

You Found the Ornament!
Enter HolidaySale2014 at Checkout to Receive 17% OFF Your Entire Order!