Peavey Opaque Microfiber Tights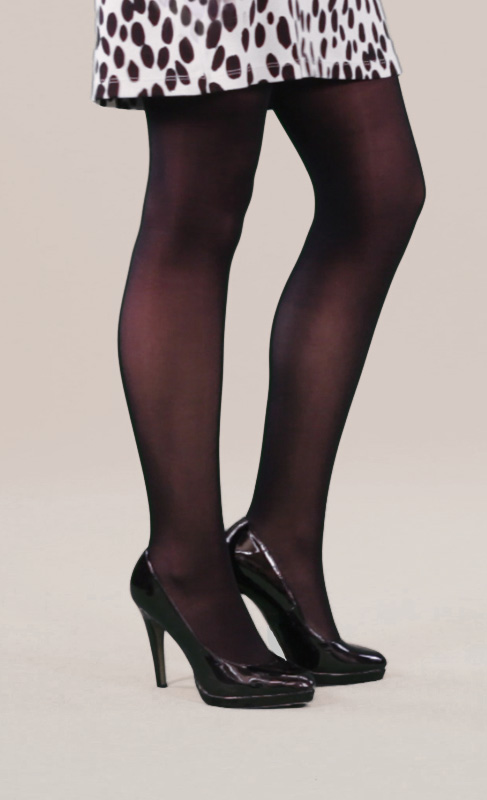 Hover To Zoom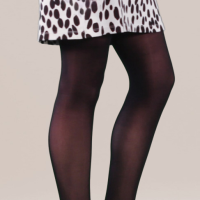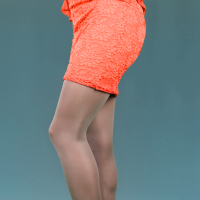 Retail Price:
$11.99
Select Quantity:

Product Features
Peavey Opaque Microfiber Tights: Get the Latest Fashions Early!
87% Nylon, 13% Lycra Spandex
40DN
Opaque Material is Sheer to Waist style
Shop Other Products In This Color: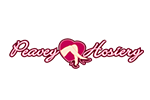 Hot Legs USA now offers chic and trendy Opaque Microfiber Peavey tights! Peavey Opaque Microfiber tights are the same exclusive tights worn by sports bar and casino waitresses, professional cheerleaders, professional ice skaters, and most recently, you!
Peavey Microfiber Tights are made from a compressed blend of Nylon and Lycra Spandex, making them ultra-soft, breathable and oh-so luxurious. These fashion tights are perfect for colder weather because they are made with a higher denier. Peavey Opaque tights are denier 40, made with thicker fiber, which makes them almost fully opaque. Be the first to show off this new trend with these super bold tights! These Peavey tights are designed with a sheer to waist top for superior durability, coverage, and comfort. Microfiber Peavey tights are great for any occasion, pair them with some stylish leg warmers and boots or dress them up with a pair of sexy stilettos. Wherever you're going we've got you covered!
Hot Legs USA wants you to have fashion forward tights this fall and all year round! Make these must have opaque microfiber Peavey tights a staple in your wardrobe. We make it easy to create a totally unique look with 7 different color options! Take a peek at all the colors we offer by clicking on the sizing and color information below the product picture. This tool makes it simple for you to choose the best colors for you! Start your search to find your favorite tights and pantyhose with any of our premium lines!
Order these Peavey Opaque Microfiber Tights now or all of our Peavey hosiery right here on Hot Legs USA!

You Found the Ornament!
Enter HolidaySale2014 at Checkout to Receive 17% OFF Your Entire Order!