Medusa Costume Guide
Monday, October 5, 2015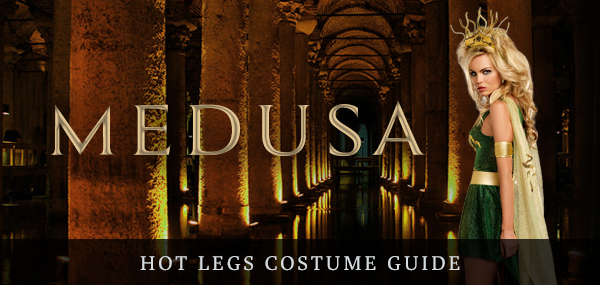 How-To Dress like Medusa
1. Medusa Headdress -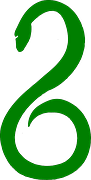 Your crowning glory is your Snake Headdress. Nothing will look as good as one you make yourself, unless you are willing to spend hundreds of dollars, and that isn't half as fun! Watch this tutorial to get an idea of how you want it to look. You can take this idea and make a simple headband with just a few snakes or go all out as shown. Take the time to make it your own!
2. Medusa Eyes -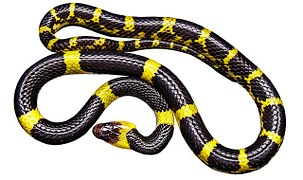 You can make sure your gaze is particularly haunting this year by wearing a pair of cosmetic costume contact lenses. Red irises or solid black will look particularly disturbing.
3. Medusa Makeup -
You can be as wild or as minimal with your makeup as you are comfortable. Check out this amazing makeup tutorial for ideas.
4. Greek or Roman Toga -
If this is your first time typing a toga, learn how to tie one below. Choose any sheet you have lying around the house, or look for one in a jewel tone green, blue, purple, or red. Grey and black would work well for this character too. Find an accompanying length of gold cord or whatever you like to cinch your waist.
5. Medusa Costume Tights -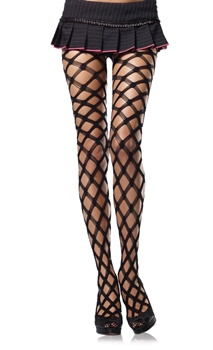 You will need a great pair of tights to keep you warm on Halloween and to add to your unique and flawless costume. Wear a pair of soft crocheted fishnets over a pair of green tights for the full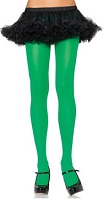 costume effect. These tights serve many purposes: warmth, saves you from painting your legs green, holds you in and keeps your shape, and you can weave more toy snakes into your legs or add another flash of gold. A thinner pair of fishnets can also be used to mimic scales in your makeup preparation. Simply stretch the tights against the desired area and then dust color over it. Peel away carefully and voilà! Get creative!
6. Shoes -
Wear whatever you'd like on your feet. A pair of gladiator sandals might work for a house party but if you are planning a night on the town or wear something a bit sturdier.

You Found the Ornament!
Enter HolidaySale2014 at Checkout to Receive 17% OFF Your Entire Order!