Lucha Libre How-To Guide
Sunday, September 27, 2015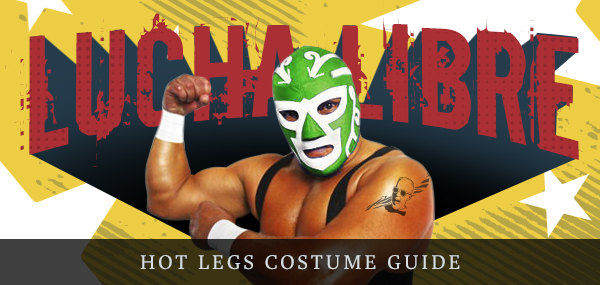 How To Make A Lucha Libre Outfit
1. Mighty Tights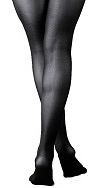 Our men's tights (aka Mantyhose, for those in the know) come in flesh-toned and black versions. Well, they also come in fishnet and lace versions, but these detract from the machismo of the Lucha Libre look. Your color options expand dramatically with colored tights, available in one size fits most women's sizes. Check our size conversion chart to make sure they'll fit before your first big match.
2. Short Shorts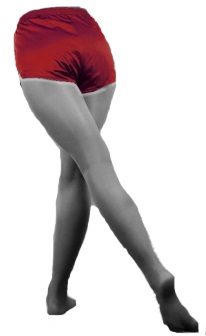 A pair of shiny running shorts is a great way to add a contrasting color to your outfit. Consider, too, the peace of mind that comes with having your personal parts shielded from public scrutiny. For these two reasons alone, we highly recommend our glossy Dolfin shorts. These come in a range of bright colors perfectly suited to the rigors and stylistic demands of the Lucha Libre lifestyle.
3. Tank Top for a Tank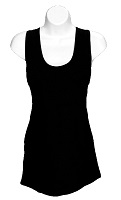 While many of the great Mexican luchadores brazenly strut into the ring bare chested, it's perfectly understandable if you prefer a more modest ensemble. The classic undershirt is an excellent choice, but if you prefer a splash of color you may want to browse our selection of tank tops. The tighter fit and plunging neckline of a woman's tank top is perfect men's Lucha Libre attire or Lady Luchadoras.
4. Shoes
Real luchadores wear some sort of satin covered mid-shin length wrestling booties. If you can't find those, traditional wrestling shoes will cut the mustard.
5. The Mask!
Mexico's luchadores design their masks to evoke ancient heroes, gods, or animals whose identity they believe they assume during a match. The mask becomes such an integral part of their personality that many wear it outside of the ring. The legendary El Santo, for instance, wore his silver mask even after retiring and was even buried in it—just in case there are matches in the afterlife.
While authentic lucha libre masks are hand-sewn from satin or silk, this requires an accomplished seamstress. You can find some costume substitutes online for a price, but if you're putting together a DIY lucha libre costume on the cheap, the easiest way to make a mask is to simply use face paints to fashion the likeness of a mask on your face. It's quick, it's easy, and you won't crash your car because you didn't cut big enough eye holes in a homemade mask.
Men's Pantyhose For Lucha Libre Halloween Costume
Whether you're a fan of Lucha Libre ("free fight") or think it's just a bizarre pantomime, a Lucha Libre costume has two things going for it: 1) It's super easy to put together (inexpensive, too!) and 2) You don't have to have 6-pack abs. In fact, a little paunch just adds to the authenticity. Oh, one more thing: don't forget to come up with a name for your luchador character. With the way you're going to look in your tights, we'd suggest "El Magnifico."

You Found the Ornament!
Enter HolidaySale2014 at Checkout to Receive 17% OFF Your Entire Order!