Angel Costume Tights
Tuesday, October 6, 2015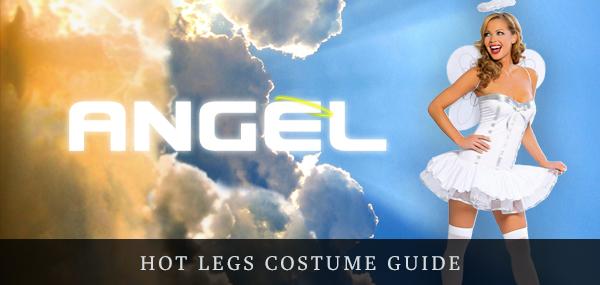 How-To Dress like an Angel
1. Angel Tights –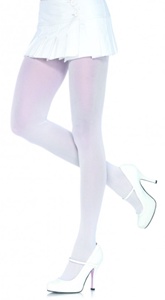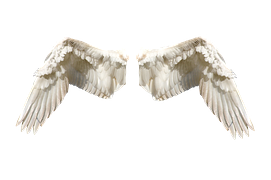 No matter what type of angel you want to embody, good, bad, sweet or sexy, you need to wear the perfect pair of attention-getting tights. This pair of pure white tights are soft and durable and will keep you both warm and ethereal all day and night. For a more seductive look, a pair of lacy white thigh-highs are sure to intrigue fellow revelers. A Bad Angel costume would do well with a pair in black or red, and a Good Angel will look stunning in white or a soft, natural nude.
2. Outfit –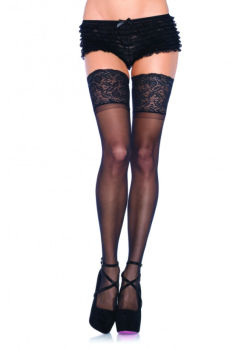 Luckily you can wear whatever you like for this costume. Find pieces in line with your theme and color choices. This black and white bustier is sexy, comfortable and provides a lot of coverage and sex appeal.
3. Angel Wings –
This is the dead giveaway for the costume. You can purchase some if you like but why do that when you can make a pair that look so much better for the same cost. Watch this tutorial video to see how.
4. Halo –
You can pick up an assortment of sparkly pipe cleaners in gold, white, black, red, or your color of choice. Twist them into the shape of a halo and make a base to affix to a headband or stick into your hair.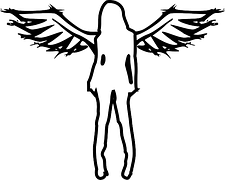 Another option, if you have long hair, is to weave two braids from the sections of hair over each ear and then pin them into a halo, a la Claire Danes in Baz Luhrman's Romeo and Juliet. Simply cross the braids and sweep the two ends up on top of your head. A spritz of hairspray to make it stay and you are on your way.
5. Details –
You can feel free to add any little details that you feel will add to your outfit. A small harp, for example. Have fun with it! Get creative!
For more creative costume guides or to shop affordable, comfortable everyday basics, explore Hot Legs USA.

You Found the Ornament!
Enter HolidaySale2014 at Checkout to Receive 17% OFF Your Entire Order!