Tamara Premium Quality Pantyhose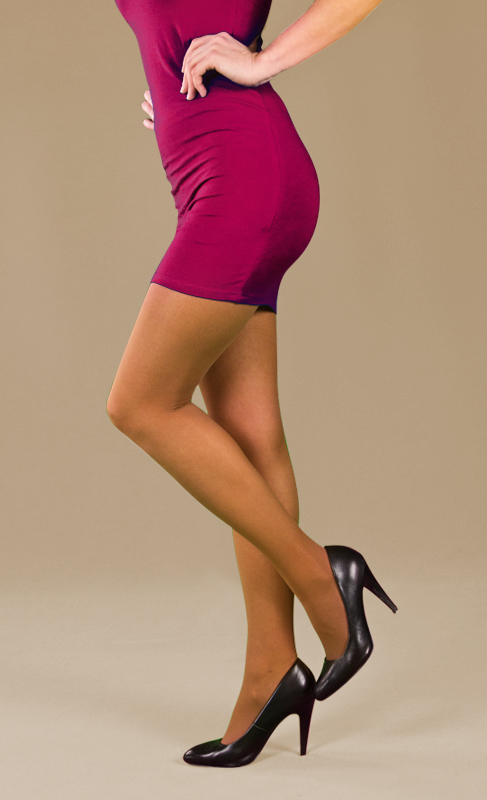 Hover To Zoom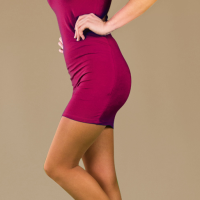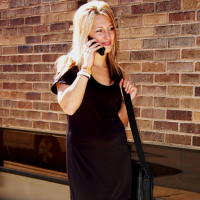 Retail Price:
$5.99
Select Quantity:

Product Features
86% Nylon, 14% Lycra Spandex
20DN
Sheer to Waist
waitress/bartender, cheer/dance, career
Shop Other Products In This Color: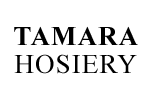 Tamara hosiery is one of the best pantyhose brands on the market! Originally famous for the Suntan color, these Tamara pantyhose are now available in 5 additional colors: Black, Off Black, Coffee, Navy, and White. Originally invented for Las Vegas showgirls, these showgirl-quality pantyhose are leagues better than pantyhose you find in the store. Here is the secret: these original Tamara Pantyhose are expertly made, using only the best materials! Extremely durable, these tights enhance the natural beauty of your legs with a gorgeous sheen. The seductive shine enhances the natural beauty of your legs, while hiding imperfections. Be daring and carefree in our beautiful sheer pantyhose! The sheer to waist design on these pantyhose is ideal for miniskirts and short shorts.
Tamara Premium Quality Pantyhose are excellent for waitresses, bartenders, cheerleaders, pageant participants, models, and now you! Comparable hosiery brands sell hosiery like this for $50.00 a pair… But at Hot Legs USA, we bring you the best for less! These Tamara Pantyhose are available in sizes A, B, C, & Long.
These tights are excellent for work and play! Unlike the thin, lackluster pantyhose sold at drugstores and department stores, these tights accentuate the line of the leg with a glossy sheen. The variety of colors available is perfect for lots of occasions, and thanks to the durability of these beautiful tights, you can wear them again and again!
Get yours today and experience the difference great pantyhose make!

You Found the Ornament!
Enter HolidaySale2014 at Checkout to Receive 17% OFF Your Entire Order!