Tamara TOELESS Pantyhose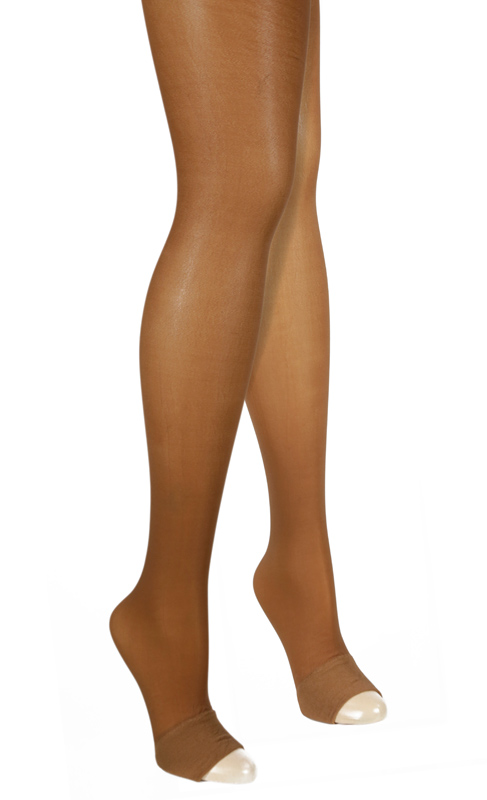 Hover To Zoom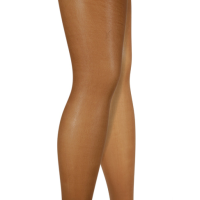 Retail Price:
$5.99
Select Quantity:

Product Features
Tamara Open Toe Pantyhose #TH170
Tamara Toeless Pantyhose are one of the best-kept hosiery secrets for Hooters waitresses, cheerleaders and figure skaters. You no longer have to decide between wearing professional pantyhose and showing off your pedicure! These new pantyhose can be worn with open toe shoes and sandals for the best of both worlds. These toeless Tamara pantyhose are perfect for wearing to work, the gym, or when having fun out.
Trust our Tamara Hosiery to hold their shape better than regular Nylons. A 2" knitted cut fits snugly around your foot, preventing the material from sliding up uncomfortably. Many other toeless pantyhose and tights do not have this knitted support and end up resting around your ankles by the end of the day. Not only are they able to remain in place, they're comfortable too!
Pair these tights with our Dolfin shorts for the perfect Hooters style costume! These are designed to match the updated Hooters uniform worn with no-show footie, no panty lines, and no sliding up your foot.
Sultry Open Toe Pantyhose for All Occasions
These panthose will give your legs a subtle sheen while glossing over imperfections like varicose veins. Tamara Pantyhose are sheer to waist with a cotton crotch for a "barely there" look with NO panty lines. The spandex blend provides a light feel and flexible fit to flatter your body. Stronger than traditional nylons, our Tamara Toeless Pantyhose are the highest quality to resist tears and snags.
Since these toeless pantyhose are so comfortable, they're incredibly popular with dancers, waitresses, and cheerleaders across the country. Combine Tamara Toeless Pantyhose with a great pair of Peavey Medium Length Scrunch Socks for a sporty look you can take to the gym. These toeless sheer pantyhose look awesome, feel great and because of their durability and strength, Tamara Toeless Pantyhose last a long time!
Hot Legs USA carries Tamara Hosiery and other trend setting legwear for less. Tamara Toeless Pantyhose come in sizes B, C, and C-Long; refer to our sizing chart for your best fit. PLEASE NOTE: Footless and Toeless Tights are a slightly larger fit than indicated by our Hooters uniform pantyhose size chart. Order your pair of suntan Tamara Toeless Pantyhose today and experience the difference!
Shop Toeless Pantyhose or view all of our pantyhose, tights and hosiery.

You Found the Ornament!
Enter HolidaySale2014 at Checkout to Receive 17% OFF Your Entire Order!