Olaf Costume Tights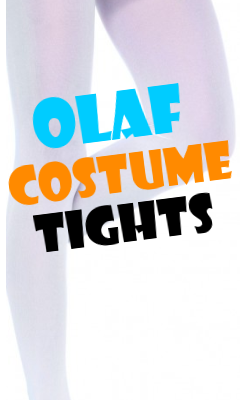 Hover To Zoom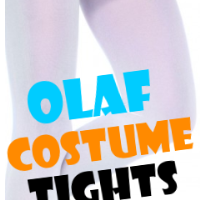 Retail Price:
$3.99
Select Quantity:

Product Features
To form the perfect Olaf the Snowman costume, you must start with the ideal opaque white costume tights. Olaf likes warm hugs and these durable tights will keep you warm, comfy and happy this Halloween, well through fall and into winter. You can bring your own magical snowman to life as did Elsa with our creative costume guide. Check it out to see how to make your Halloween worthy of Arendelle.
View our full Olaf costume guide
Hot Legs USA has an extensive list of costume guides for a fun and creative Halloween.

You Found the Ornament!
Enter HolidaySale2014 at Checkout to Receive 17% OFF Your Entire Order!