Olaf Costume Guide
Saturday, October 10, 2015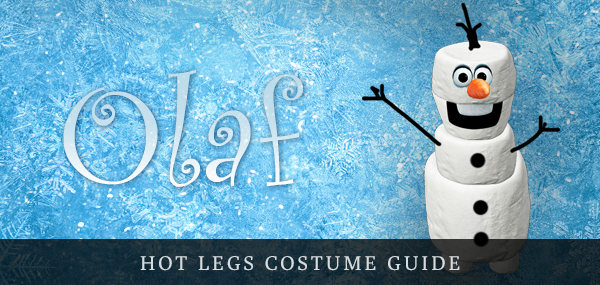 How To Dress like Olaf from Frozen
1. Olaf Head / Hat -

This is an easy, adorable and inexpensive costume. Start with a plain white hat, some black pipe cleaners, and some felt paper with an adhesive backing to make the face shown in the video tutorial. Attaching the face to your hat leaves you free to socialize All Hallow's Eve without a big orange cone on your face.
2. Clothing -
You most likely own some white clothing. Whether a shirt & skirt combo, a white dress, or a pair of silvery white-shorts you need to complete your outfit, this is a cute take on a Frozen favorite. This look is also a cute idea to wear to Christmas party long after Halloween is over.
3. Costume Tights -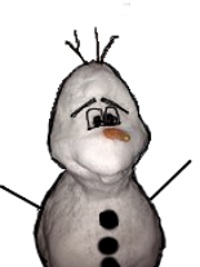 Get the look with the perfect pair of opaque white tights. If you prefer thigh high stockings instead, or something with texture, there are plenty of inexpensive options available.
4. Details -
Add a few black buttons made with circles cut from the same adhesive felt material. Stick them down the front of you, they will peel off afterward.
5. Shoes -
White or black shoes will finish the outfit. This is a really simple and easy costume that requires very little time, money or effort.
For more creative costume ideas or to shop affordable costume and wardrobe basics, check out Hot Legs USA.

You Found the Ornament!
Enter HolidaySale2014 at Checkout to Receive 17% OFF Your Entire Order!