Rey Costume Pantyhose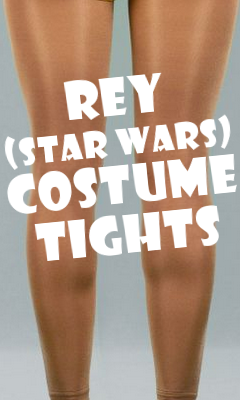 Hover To Zoom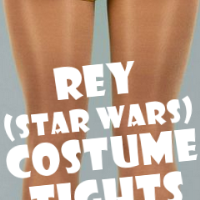 Retail Price:
$11.99
Select Quantity:

Product Features
Rey Costume Pantyhose are just what you need to complete your Star Wars: The Force Awakens cosplay in time for Halloween and the December premiere of Episode VII. Whether you're rolling with BB-8 or fighting the First Order, your Rey costume will look amazing with footless pantyhose. This neutrally colored hosiery is made of a nylon/spandex mix to help shape your legs and hide imperfections. The durable material means your costume will last from Halloween to any Star Wars conventions or parties you might attend.
View our full Rey (Star Wars) costume guide
Hot Legs USA has an extensive list of costume guides for a fun and creative Halloween.

You Found the Ornament!
Enter HolidaySale2014 at Checkout to Receive 17% OFF Your Entire Order!