Cookie Lyon Costume Tights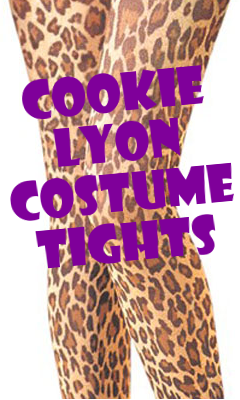 Hover To Zoom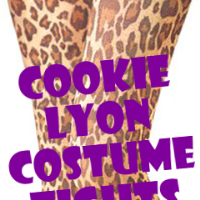 Retail Price:
$6.99
Select Quantity:

Product Features
Wear some truly wild pantyhose with your Cookie Lyon cosplay. The Cookie Costume Tights are a lycra leopard print, making your legs look great and stylish at the same time. This Empire character wears a lot of iconic outfits, but the leopard print pattern is definitely part of her signature look. Be wild this Halloween when you dress as Cookie Lyon. These costume tights will keep you comfortable even on a chilly October night. Even better, you can wear these tights after Halloween to bring the spirit of Cookie wherever you go!
View our full Cookie Lyon Costume guide
Hot Legs USA has an extensive list of costume guides for a fun and creative Halloween.

You Found the Ornament!
Enter HolidaySale2014 at Checkout to Receive 17% OFF Your Entire Order!