Tinker Bell Costume Tights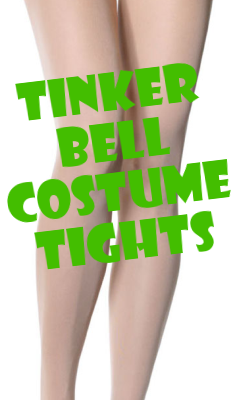 Hover To Zoom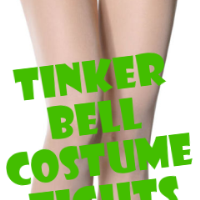 Retail Price:
$3.99
Select Quantity:

Product Features
Tinker Bell costume tights are all you need to believe in this Halloween for an awesome costume. These colored nylons require no pixie dust to operate but will give you plenty of happy thoughts as you make magical memories as everyone's favorite fairy. These comfortable, dependable tights will keep you warm on chilly nights and will help hide everything from varicose veins to skin imperfections. Create your entire DIY Tinker Bell costume from wings to wand with Hot Legs USA costume tutorials.
View our full Tinker Bell Costume Guide
Hot Legs USA has an extensive list of costume guides for a fun and creative Halloween.

You Found the Ornament!
Enter HolidaySale2014 at Checkout to Receive 17% OFF Your Entire Order!