Vampire Costume Pantyhose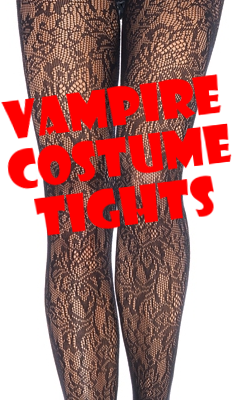 Hover To Zoom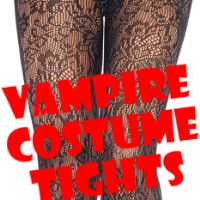 OUT OF STOCK
Product Features
The Vampire has captured the mortal's imagination for centuries. From Dracula to Edward, this eternal creature has shown himself in many forms. If you want to be up all night and then sleep all day during All Hallow's Eve, this is the costume for you. Whether to affect an other-worldly pallor or a mesmerizing shimmer, Hot Legs USA has the perfect costume tights to accessorize your costume.
View our full Vampire costume guide
Hot Legs USA has an extensive list of costume guides for a fun and creative Halloween.

You Found the Ornament!
Enter HolidaySale2014 at Checkout to Receive 17% OFF Your Entire Order!