Honey Bee Nylon Costume Thigh Highs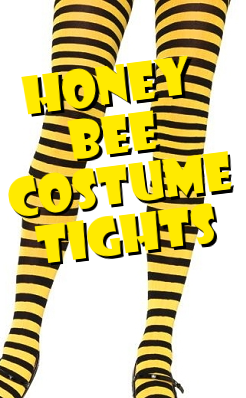 Hover To Zoom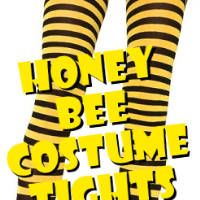 Retail Price:
$2.99
Select Quantity:

Product Features
A honeybee is the perfect Halloween costume to make you the life of the party. Did you know bees do a waggle-dance to point other bees in the direction of superior food sources? Dance the night away in this adorable and comfortable costume. Your outfit will surely bee a success with Hot Legs costume tights and stockings to complete it!
View our full Honey Bee costume guide
Hot Legs USA has an extensive list of costume guides for a fun and creative Halloween.

You Found the Ornament!
Enter HolidaySale2014 at Checkout to Receive 17% OFF Your Entire Order!