Mermaid Costume Fishnet Pantyhose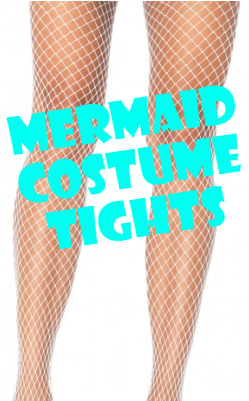 Hover To Zoom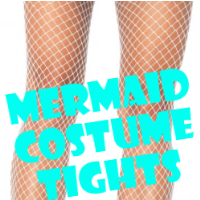 Retail Price:
$4.89
Select Quantity:

Product Features
Ethereal and timeless, they myths of mermaids have been captivating humans since the dawn of time. Bring the legend to life this Halloween season with a shimmery, attention grabbing mermaid cosplay! Make your mermaid glide effortlessly through the party by utilizing our selection of fishnet tights and sheer pantyhose! Sheer pantyhose can be stretched over your hands to give the illusion of webbed fingers and fishnet tights can be used to create the appearance of scales.
View our Mermaid cosplay guide to look your best under the sea or on land.
Hot Legs USA has an extensive list of costume guides for a fun and creative Halloween.

You Found the Ornament!
Enter HolidaySale2014 at Checkout to Receive 17% OFF Your Entire Order!