Mermaid Costume Accessories
Saturday, October 3, 2015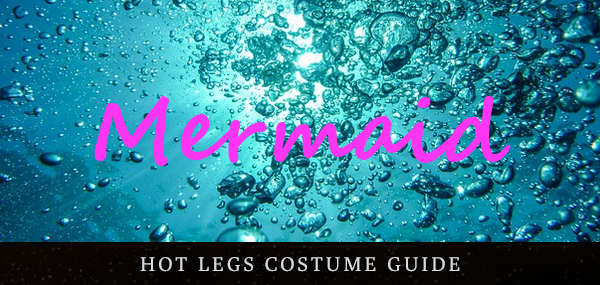 DIY Mermaid Halloween Costume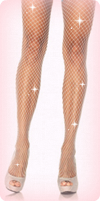 From the Little Mermaid to the merpeople in Harry Potter, mermaids have remained a pop-culture icon. Luckily, transforming into this mythical creature is an easy DIY costume nearly anyone can do! Simply follow these easy instructions for a killer cosplay!
Making the Tail
You can easily find mermaid tails online, but it's pretty easy to make your own. Head to your local arts and crafts or fabric store and buy some shimmery fabric. Then you can easily create a mermaid style skirt. For extra volume, you can even add some tulle to the end, a la Lauren Conrad's mermaid costume. Then slip into some fishnet tights to really complete your look.
Mermaid Top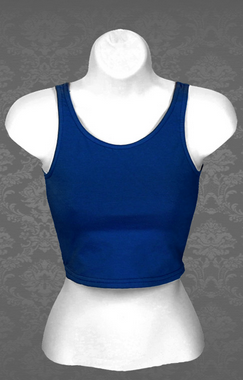 The top is simple. Get a crop top or sport bra and dress it up. Adding pearls, seashells and glitter is a fun way to create an under-the-sea look. You can use a white, blue, aqua, green or other "oceany" colored top. Just use hot glue to add shells and other accents to make your costume stand out! This original take on a classic costume is sure to grab attention and is the perfect top to accompany your home made mermaid tail. Hot Legs USA offers a variety of sports bras and colored crop tops to find the perfect top to accompany your mermaid tail.
Mermaid Makeup and Accessories
Fishnet tights can be used for more than just eye-catching legwear! Layer the fishnet tights over your skin and dust shimmery makeup over the top. When you remove the fishnets, you'll have perfect shimmery scales on your skin! If you're going for a more "realistic" mermaid, dust shimmery blue and green makeup over a pair of sheer pantyhose. Then slip the pantyhose on over your hands and arms to get webbed fingers.
Shop all Pantyhose, Hosiery and Activewear available online from Hot Legs USA today to create the perfect mermaid costume.

You Found the Ornament!
Enter HolidaySale2014 at Checkout to Receive 17% OFF Your Entire Order!