Elsa Costume Tights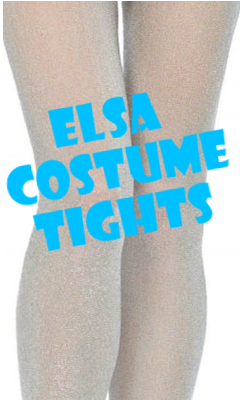 Hover To Zoom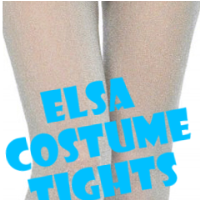 OUT OF STOCK
Product Features
Transform into Queen Elsa this Halloween with icy tights. These fashion tights are a blend of blue and silver, perfect for resembling Elsa's icy magic while keeping the cold from bothering your legs. The Queen of Arendelle creates her entire outfit out of ice, which won't work for anyone without ice powers. Hot Legs USA fashion tights will make you look magical this Halloween with these opaque glitter fashion tights. Dazzle at any party of cosplay convention until you have enough followers for a kingdom.
View our Elsa cosplay guide to look regal this Halloween.
Hot Legs USA has an extensive list of costume guides for a fun and creative Halloween.

You Found the Ornament!
Enter HolidaySale2014 at Checkout to Receive 17% OFF Your Entire Order!