Daenerys Costume Tights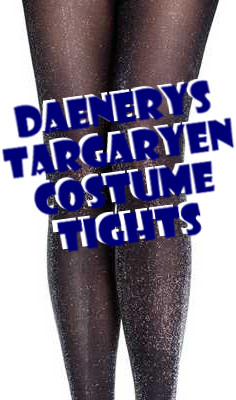 Hover To Zoom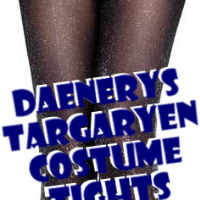 OUT OF STOCK
Product Features
Valar Morghulis. All men must die, but women are another story. Daenerys Stormborn of the House Targaryen, the First of Her Name, the Unburnt, Queen of Meereen, Queen of the Andals and the Rhoynar and the First Men, Khaleesi of the Great Grass Sea, Breaker of Chains and Mother of Dragons is a complicated name to remember. Opt for an easy costume with affordable costume tights that will help you rain down fire and blood upon your enemies. Or just impress your friends this Halloween with an accurate Daenerys costume.
View our Daenerys Targaryen cosplay guide to look your best ruling the Seven Kingdoms.
Hot Legs USA has an extensive list of costume guides for a fun and creative Halloween.

You Found the Ornament!
Enter HolidaySale2014 at Checkout to Receive 17% OFF Your Entire Order!