Children's Footless Tights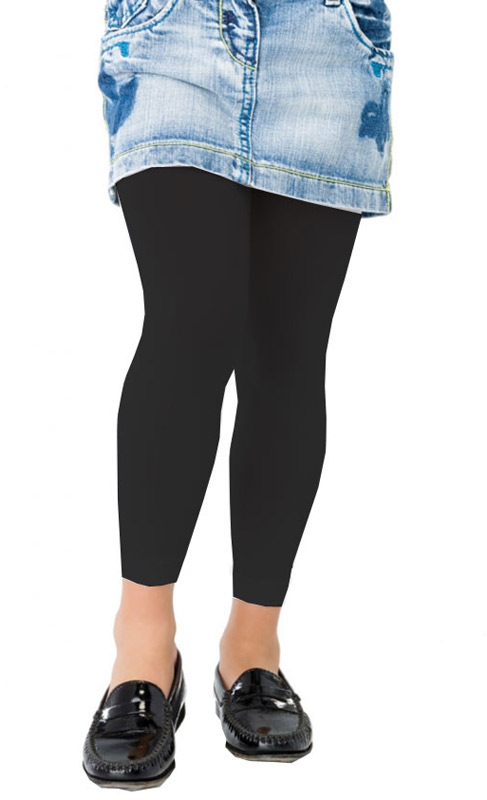 Hover To Zoom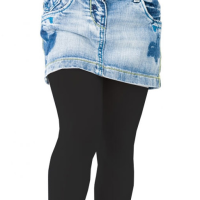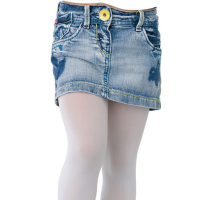 Retail Price:
$4.99
Select Quantity:

Product Features
These children's footless tights are perfect for dance or year-round wear! They can be worn under shorts, skirts or dresses for added warmth and style.
Our footless kids' tights are made of a nylon spandex blend which means they're tough enough to resist tears and snags, but stretchy enough to grow with your little girl.
These footless children's tights come in black or white and are available in a variety of sizes.
Hot Legs USA offers great discounts for bulk orders on kids' tights, so if you own or operate a children's dance studio, email us at hosiery@hotlegsusa.com and let us know what colors and sizes you need!
Buy these children's footless tights now or shop all our kids' tights for sale!

You Found the Ornament!
Enter HolidaySale2014 at Checkout to Receive 17% OFF Your Entire Order!