Opaque Micro Fiber Childrens Tights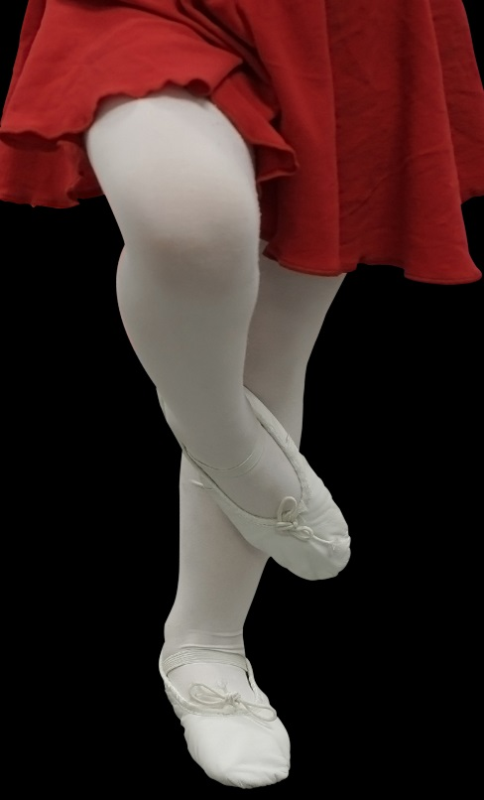 Hover To Zoom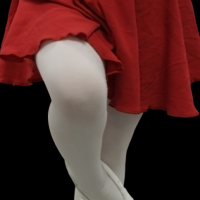 Retail Price:
$8.99
Select Quantity:

Product Features
Light-weight opaque Peavey tights are a great addition into your child's spring and summer wardrobe! These micro fiber tights will allow for great comfort, elasticity, and durability. Pair these Peavey Kids Tights with an Easter Sunday dress or dance and cheer attire. With wedding season moving in, opaque Peavey tights are an easy decision when you're looking for quality and beauty. Plus, don't forget those family portraits coming up! She wants to look like a princess, and you want her to feel like a princess. With the range of kid's tights colors we offer, you can't go wrong! Why not get one of each?

You Found the Ornament!
Enter HolidaySale2014 at Checkout to Receive 17% OFF Your Entire Order!